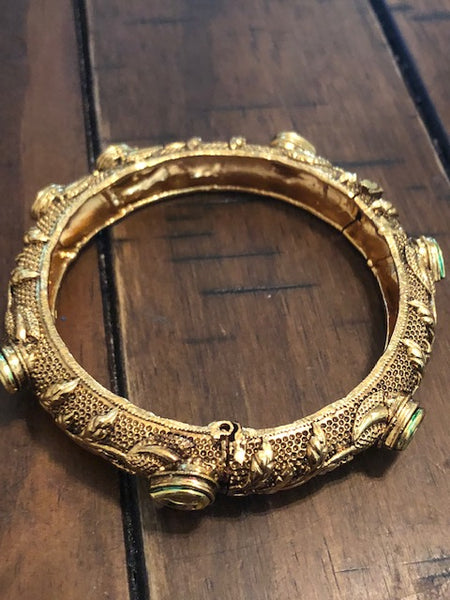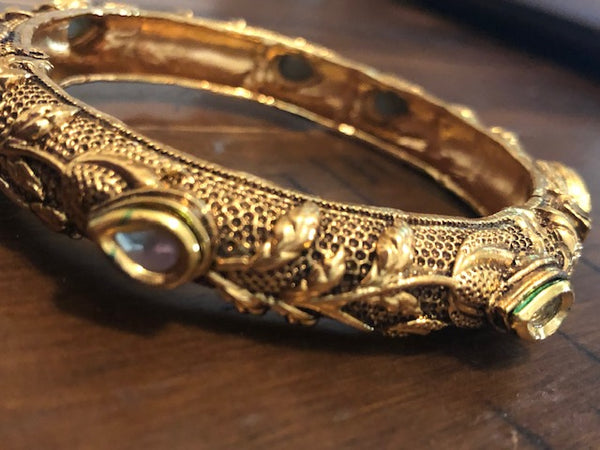 The Eyes of the Watchers
PLEASE BE SURE TO VIEW OUR UPDATED SHIPPING POLICY. IF YOU CHOOSE NOT TO, WE ARE NOT RESPONSIBLE FOR ANY RESULTING DIFFICULTIES OR INCONVENIENCES.

https://youtu.be/y8uA4M7ijVk
In ancient times there was a band of 200 disobedient angels. They became Fallen Angels when they came to Earth and they are responsible for the creation of the Nephilim and ultimately the Great Deluge during which God flooded the Earth after causing it to rain 40 days and nights.

Although all living things in Earth deceased except for those Noah carried with him in the Ark, the Fallen Angels remained. They are immortal, so water did not kill them. They eventually repented of their sins against God and humanity but were not allowed back into the Kingdoms of Heaven. They became the guardians of mankind and are since known as the Watchers. The Watchers see everything and know all types of white light magic. They use this magic to protect humanity against an onslaught of evils and are readying themselves for the final showdown between Heaven and Hell. 

This piece holds the eyes of the Watchers. It allows you to gain the DNA of the watchers without undergoing a complete transformation. You will be able to see what they see and to know what they know. This includes the knowledge of all white light magic and spells including the powers of all Holy Relics such as the Holy Grail, the Ark of the Covenant, the Holy Shroud and the Final Prophecy of Fatima.