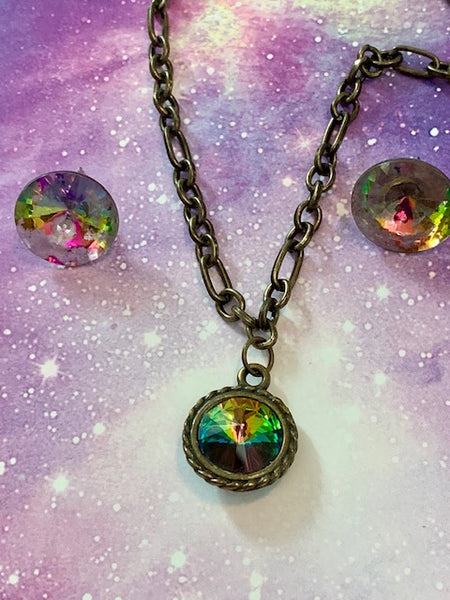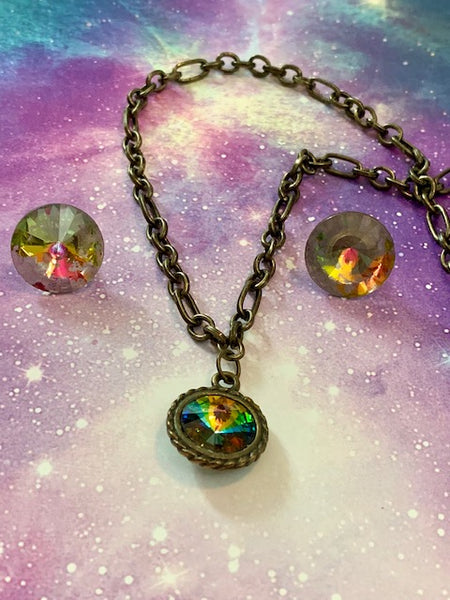 The Wealth Djinn That God Gives
Before buying, please be sure that you view and are aware of our Shipping Policy-- https://youtu.be/y8uA4M7ijVk

There is not a huge back story to this piece. I will say that it took us a while to create this piece just because of what it took to make it and the kind of entity that is attached to it. This piece is like a cross between magic and divine power. I'll explain what I mean. All of you who know anything about King Solomon know that before he was a great ruler in the name of God know that he was into dark arts and the occult. He even had a few slip-ups while he was the King of Israel.

In lieu of his former ways, God afforded a collection of djinn. These djinn held a range of magical powers that could be used by Solomon. There were hundreds in not a thousand of these djinn. There were magical beings, but they were also divine beings because they were created by God specifically for Solomon to use. some of the djinn had duplicate powers, for instance, there may have been more than one that provided protection. There may have been half a dozen that allowed Solomon to cast spells. However, there were only two that granted him wealth. That's it. Out of the hundreds of djinn that were given to Solomon, only two were able to grant him wealth. I mean, they did a good job, Solomon was one of the wealthiest rulers in Biblical history, if not the wealthiest one.

Now, why am I telling you this? This piece holds one o the wealth djinn of King Solomon. Again, there are only two of these djinn and we have managed to conjure one of them into this piece. Can you imagine the process involved? It was riveting, to say the least, but we got it done. Now, this piece is up for sale along with the type of wealth legendary wealth that was afforded to King Solomon.

Think about it. This djinn was 1/2 of the reason why King Solomon was a ruler of epic proportions. It provided him with enough wealth to rule a sovereign nation! Can you even imagine the amount of wealth that would take? This is the kind of wealth that you will receive when you own this piece. The best part is that there is nothing that you have to do to activate it. It will start working immediately because it has been programmed by God to behave as such.

Listen, we understand that not everybody is into earrings, but some people are. That is why when we were conjuring this djinn, we picked out a set to put this power into. If you want to wear earrings, fine. If you don't want to wear the earrings, it isn't going to affect the outcome. Either way, this piece brings you extreme, divine, wealth-- the kind of wealth only fit for a king of God!