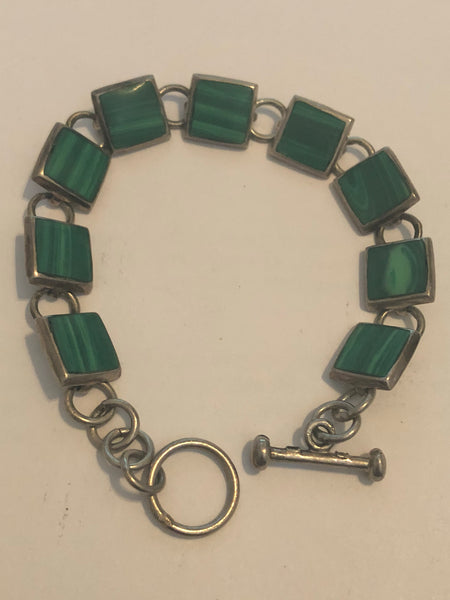 The Wealthiest Thames
Thames is a very tricky water spirit, but during our last trip to Russia, we were able to capture him and set him into this piece.  Thames gets his name from the river that we found him by, which is the River Thames that flows through London.  It is well known that water is the birthing pace for many powers and abilities.  Think of all the natural healing springs in the Alps.  The same principal applies to regular water, except that the whole of the water might not possess the same powers, or maybe only certain parts of the water do.  This is the case with the River Thames.  Thames was born of the river and of the vast amounts of wealth that has emanated from the river to give London the riches that the city enjoys today.  
Thames was a very trick spirit to capture.  He used to sit by the river at night, in the form of a man in a top hat.  He would bid the people that passed him good evening, and as soon as they would pass by he would steal what little bit of wealth energy their soul had, whether they were millionaires or beggars.  See, everybody has at least a little wealth energy in them.  It's how we make our living, even if we are living paycheck to paycheck.  Anyhow, through years and years of this and using a divination that Thames used from the water in the river, he has become quite the wealth spirit.  The only way to capture him was with a pass phrase that he determined in ancient times.  We will not tell you what that phrase is, because it will have an adverse effect.  I told you he was trick.  Figuring that the human mind would realize that they had gained wealth and use the pass phrase again, he made it so that if the human uttered the words more than once, they would not only lose the wealth powers he had given them, but they'd have 7 years of misfortune.  
We figured out the pass phrase and conjure the spirit Thames into this piece.  We had also set in place a neutralizing power that way he doesn't try to play any trick on you-- so there are no worries.  This piece brings you a great deal of wealth in many forms, the same way the wealth powers of the River Thames brought downtown London and the surrounding areas.  You will notice that this wealth begins to trickle in before it eventually starts flowing like a river-- no pun intended.
If any of you have ever seen this guy in his hat to me he is creepy as shit, seriously. Most people have no discernement but it is one thing I'm great at, in fact never wrong! While he does creep me out, this does bring wealth. Enjoy. This is on sterling silver with real gemstones.