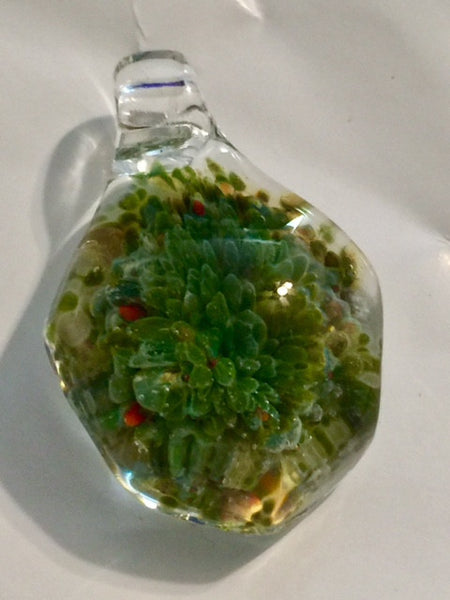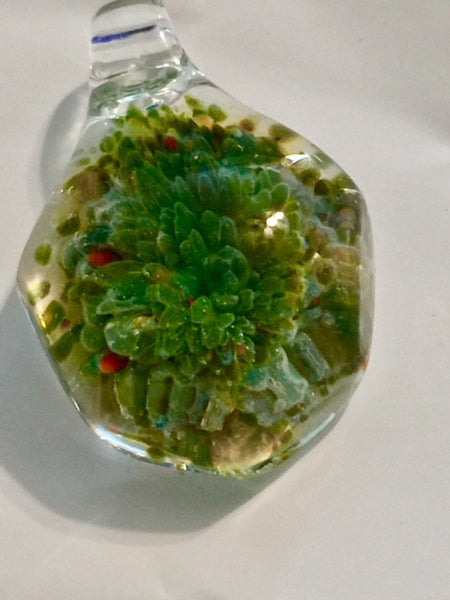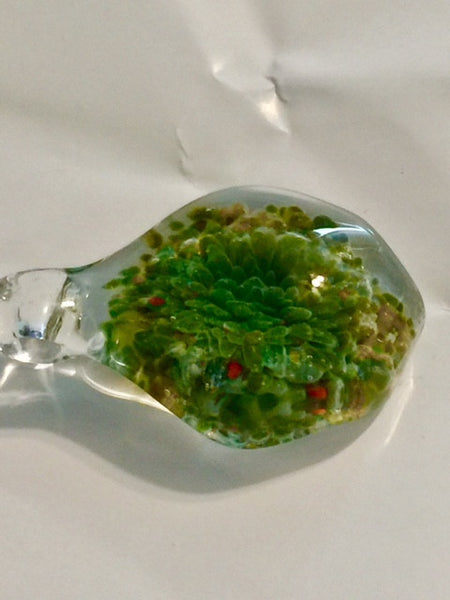 THIS ISN'T THE HIVE MIND, ALIEN TECHNOLOGY FOR YOUR USE
6-1-17
No one really wants a hive mind because who wants to hear all the crap everyone else is thinking? I know I don't but it would be great if you could tune into those you wanted to know more about. Lets say you are meeting a man or a woman for the first time and you want to know exactly what they think of you? Now you can. What if you wanted to direct those thoughts? Now you can.
This piece was made using EB who was one of the crash victims of the Roswel UFO. Those aliens were fully telepathic and they put out a chemical that could be seen with a blue light, almost like atoms that you can see. These were trapped after much experimentation to remove the chaos of which there was much. EB died in 1957 but lived his life in various places, Navada, Texas, New Mexico and even Ohio for a short time. These were made using modern glass making methods so they would capture your body heat and use your own energy to make them not work but to become part of you, like a ear or your heart.
To use this piece just place it on and unlike the aliens with no ears yours will still work along with telepathy to creep into the mind of those you fully want to know. This has so many advantages to it that they are to many to list but you can use your imagination as to what you want to do with it. I only have one, well two but one is for me.