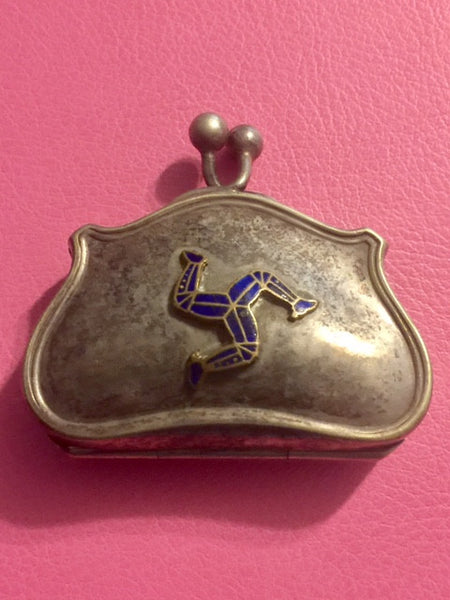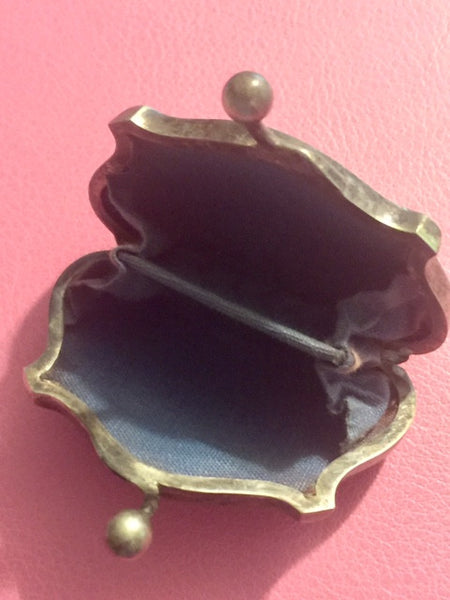 THIS ONE LEAVES A SERIOUS IMPACT!
5-9-17
This is a feverish Djinn. This does nothing but wealth in all kinds of ways.Many people say that Djinn are hard to work with and that can be very true. This one is so different! The reason for this one being easy to work with is because you will feed it and that is all it requires. This next statement is not going to be politically correct but then when am I ever? This is just the best way to say this. This Djinn is like an alcoholic, give them one drink and usually they are off the wagon. That is how this djinn works, in fact it is working now as I type. So when you give this a dime or a penny or whatever you place in the sterling silver purse it then wants more. Yes it does realize that the cash happiness is going to you it can't help it, it just can't stop!
Carry him with you, take him all over and most of all feed him! Just a little coin will do you just fine!
What has he been tested on? Anything and all things that bring wealth. The only thing with this one is you don't pick, it just goes out and does it. I wouldn't worry about that though because it knows better then you how to get the wealth!
This is truly supernatural wealth at it's finest!
This is solid sterling silver and antique. The power with this one is strong!