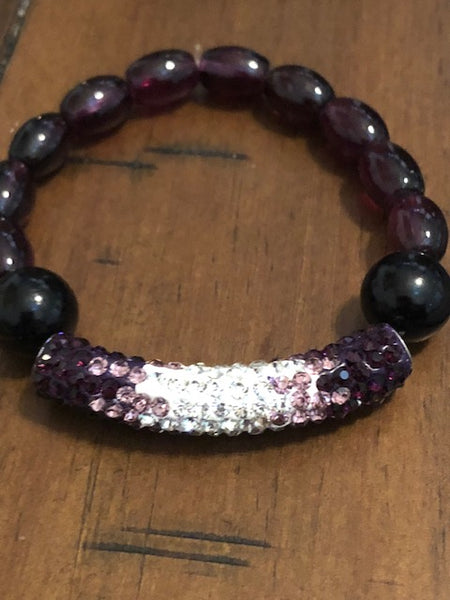 Thomas the Rhymer
PLEASE BE SURE TO VIEW OUR UPDATED SHIPPING POLICY. IF YOU CHOOSE NOT TO, WE ARE NOT RESPONSIBLE FOR ANY RESULTING DIFFICULTIES OR INCONVENIENCES.

https://youtu.be/y8uA4M7ijVk
Things get a little ambiguous when it comes to the 13th Century Sooth Sayer who was known as Thomas the Rhymer.  As legend goes, nobody really seems to know where he comes from or where he was born.  The only thing that people really seem to know about him is that he a quirky ability to foresee the future.  He foretold the future for many prominent members of society and his predictions were always scarily accurate.
The majority of Thomas' accuracy has to do with the fact that he brought up in the occult.  Keep in mind, he was not doing the Devil's work.  Occult does not inherently mean evil, it simply means hidden and the magic that he was doing was the craft of a coven of witches who found Thomas in the woods and raised him.  He told us this himself when we conjured him, so if you read anything else other than what we are telling you, it's a lie.  His upbringing taught him the arts of communicating with spirits and entities, as well as the ability to se the future in the stars.
So, this piece holds a connection to Thomas the Rhymer This piece holds all of his powers, including his ability to see the future, the ability to conjure both spirits and entities, and the ability to be able to read the future according to how it is written in the stars.  The universe pretty much tells its own stories, so you will be able to see that story, to know the story of the universe, and to be able to see your future as it exists.  You will then be able to consult the spirits for them to give you advice on how to change your future in order to be able to make it reflect those things that you want it to reflect.  I'm not saying that this piece has the ability to change your whole destiny, only that the spirits can tell you how to get what you want.  
In addition to this, Thomas has a very detailed background in spell casting and will cast the spells that you ask of him.  You simply tell him what it is that you wish to cast and he will devise a rhyme that he will say to cast it for you.  Easy Peasy.