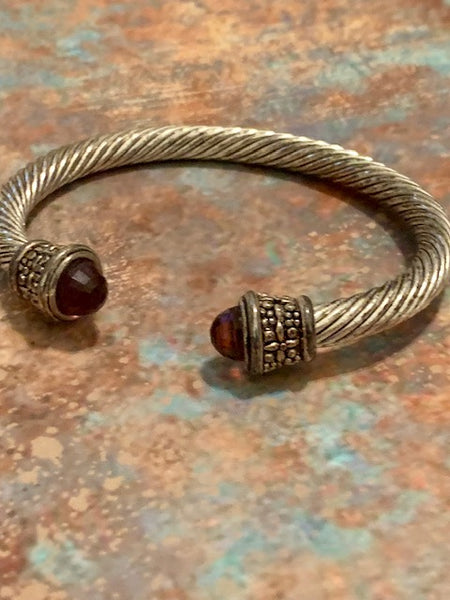 Thoughtform Spell Caster
Before making a purchase, please make sure you read and are familiar with our shipping policy: https://youtu.be/y8uA4M7ijVk


This piece is home to an abundance of elemental energies. It has been cast into this piece by a Scotch Coven that has been around since the 1700s. They live in the highlands in a cottage that practically smack dab in the middle of nowhere. They get in contact with us from time to time and they give us little trinkets of power when the order items from us. This is one of those trinkets. However, this isn't just a trinket, it is a very powerful item. This is because it holds the power to cast intentions simply by thinking them. It doesn't require any type of spirit of a mediator to cast the thought form for you. This actually holds the ability to cast your thought in the form of a spell. While you are wearing this piece, you will simply think of something you want to cast. For instance, if there is somebody you know who needs a hand up, you can think about giving them wealth. Focus on what you are thinking and the energies will leave your mind, travel down your arm and into this piece. it will circulate both to the left and right. The energies of the thought forms will bounce back and forth between the two casting stones on the bracelet, like a spark plug. It will do this for a few seconds before the thought form leaves the bracelet in the form a spell that is cast upon the person that the thought form was direct toward. As I said, it's pretty powerful stuff.