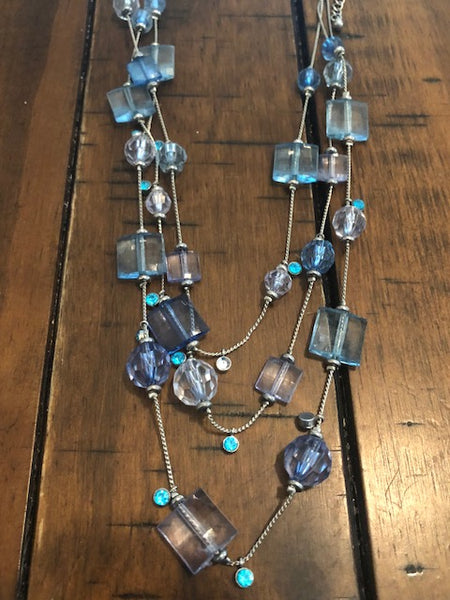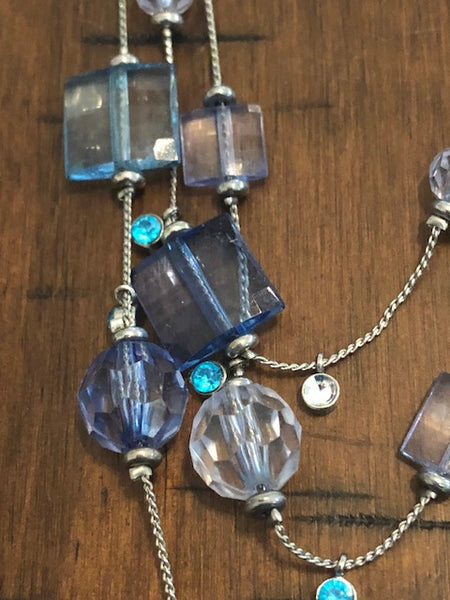 Thoughtforms From Atlantis
While it seems that this piece would be made of normal human-realm hard plastic or something, this is not the case.  This piece is made of some sort of foreign, magically charged material.  We found it in the 7th Pyramid of Atlantis while we were testing another piece that allowed us to travel there.  This originally belonged to a sorceress, but now it belongs to us.  It holds an ancient Atlantean magic that allows whoever wears it to hear thoughtforms from a parallel dimension.  
Yes, this piece allows you to hear the thoughtforms of Atlantis wizards and sorcerers, all who have acquired their knowledge and magic from the 7th Pyramid of Atlantis.  In and of itself this is the only power that this piece gives you.  However, when you listen to the thoughtforms closely, you will hear the sorcerers from the other side think power forms, magic forms, incantations, spells, and all kinds of magic that you will be able to keep and use yourself.  These are pure magic forms from Atlantis that, most likely, others haven't heard of due to the secrecy with which they are guarded.