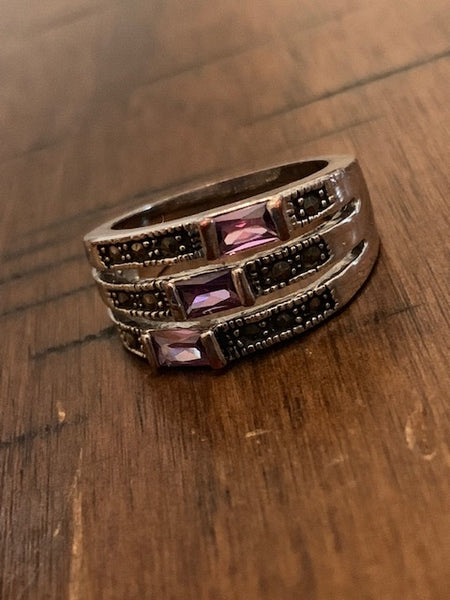 Three Bands of Time
Please make sure you have viewed and are aware of our updated shipping policy. https://youtu.be/y8uA4M7ijVk

For the price that this piece is being listed for, it is definitely a steal. This piece has been created by an entity that we call a time-walker. There are lots of entities that hold time-walking ability, but this entity specializes only this ability so his magic is extremely powerful.

This piece is called the Three Bands of Times, because it brings you the powers of the past, present, and future. First, this piece allows you to travel back into the past to weed out the mistakes that you wish you had never made. It could be financially or perhaps in your love life, or something else. No matter what it is, the power in this piece allows you to permanently delete it from your history.

Second, this piece holds the powers of the present. This aspect of the piece isn't the most impressive of the three, but it is entirely important. This piece gives a protection from evil and negative entities and forms. This will keep you encompassed in white light at all times and will keep you outside of the sphere of dark influencers.

Lastly, this piece holds the powers of the future. This is the ability to be able to not only see your future but to tell the time-walker those things that you want to be set into your future so he can make them happen for you. This could be wealth, good health, beauty, children, a love life, etc.