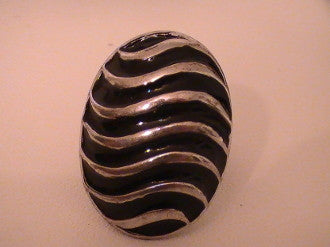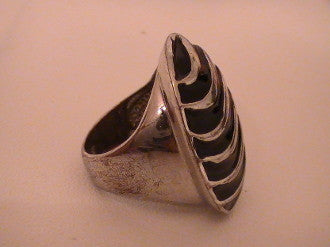 Three Heads Above the Rest
FROM CARNIVAL. EVERYTHING ON CARNIVAL IS ALWAYS IN STOCK EVEN IF IT SAYS OUT OF STOCK. WE HAVE MANY OF EACH ITEM! IT MAY NOT BE THE SAME ITEM YOU SEE IN THE PICTURE BUT ALL ITEMS WILL DO THE SAME AS WHAT IS STATED IN THE DESCRIPTION!


This piece summons the presence of a being that some consider to be one of the most ferocious beasts in history.  His name is Cerberus.  Cerberus is the three-headed guardian of the Underworld.  He is prefers to take the shape of a three-headed dog, which he does with his self-taught ability to shape-shift.  
With this piece, you will gain the ability of Cerberus to see into the past, present, and future.  This is one of the reasons he had three heads, aside from the fact that it was his job to assure that no souls escaped the Underworld.  
Anyway, you can use this piece to see into the past, be able to realize everything that is going on in your present, and be able to see into your future and what it holds for you.  
Additionally, with this piece you gain Cerberus' ability to transmogrify, which is just a fancy way to say you will be able to shape-shift.  
4-14-16