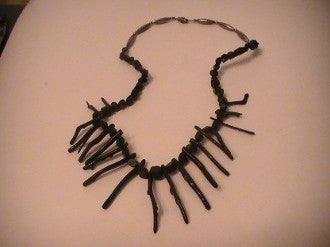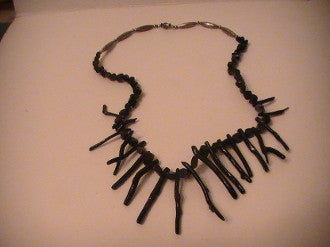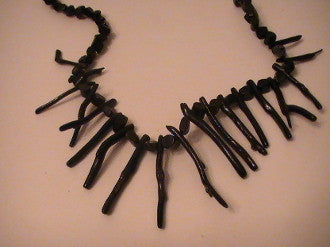 Tokoloshe: The Perfect Revenge
EVERYTHING ON CARNIVAL IS ALWAYS IN STOCK EVEN IF IT SAYS OUT OF STOCK. WE HAVE MANY OF EACH ITEM! IT MAY NOT BE THE SAME ITEM YOU SEE IN THE PICTURE BUT ALL ITEMS WILL DO THE SAME AS WHAT IS STATED IN THE DESCRIPTION!


The Tokoloshe is a short, zombie-like creature.  For some reason or another it is often depicted with a hole in its head and super large penis.  I'm not really sure why that is relevant, but this is how they are depicted in most cases.  While the being bears a great similarity to a zombie, it is more a golem type creature.  Then again, if you remember anything about Voodoo, you will remember that zombie's were used for little more than golems, anyhow.  Where this new notion of flesh-rotting, brain-eating imbeciles comes from, I'm not sure.  Although the word has pretty much gone on to signify the latter.  

The point is that the Tokoloshe is capable of all kinds of doom-and-gloom type powers.   It can cause sickness, poor health, loss of wealth, mental anguish, bad luck-- pretty much anything you've never wanted experience, short of death.  This is a relevant because I have a few piece left over from an investigation.  It is said that the mere glimpse of one of these golems will cause a life of severe bad luck for the person who sees it.  With this piece you will allowed to craft and design you own golems, to make them look like whatever you want them to look like.  They will, of course, only exist on the spiritual plain.  You can then send these golems forth to terrorize those who have ever terrorized you.  A mere look at your golem will signify certain back luck, misfortune, and revenge.  You can use this piece as often as you'd like, for as many people as you'd like.  Use the same Tokoloshe over and over again or create a new one each time.  The choice is yours.  Revenge is sweet.



3/25/15