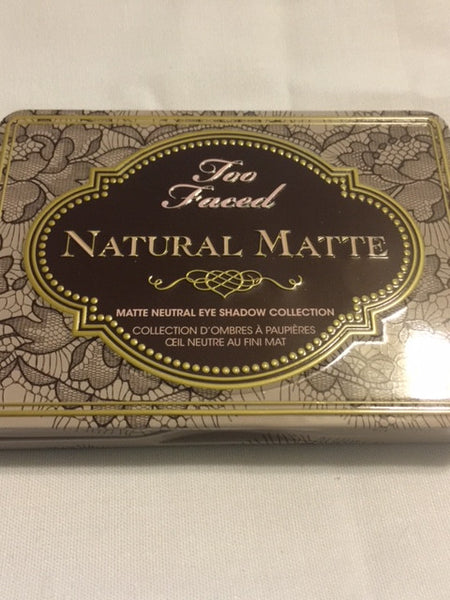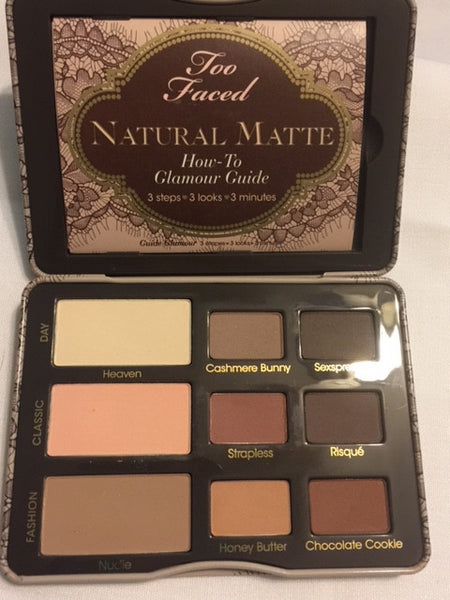 TOO FACED NATURAL MATTE PALETTE
All items in the Cosmagics section have been heavily spell cast using various magic to increase your beauty and allure. Almost all the items you find here I will only have one of. If you like it, buy as the price will be worth it. You may also ask for each item you order to be cast special for you. Just let us know.
This is gorgeous palette that will go with all complexions and is on the natural side. Included with it you will get a fold out on how to apply and various looks you can make with this set.
Too Faced is a high end brand, NOT drug store junk. The lowest price this sells for is 47.89 and I have seen as high as 68.00. So for less then the mall price or even Amazon you not only get this high end product but you get the added magic too.
Price here is 35.00 and free shipping if in the US. If you buy a lot of items and your out of the country we will remove shipping. That goes for all items on all websites!