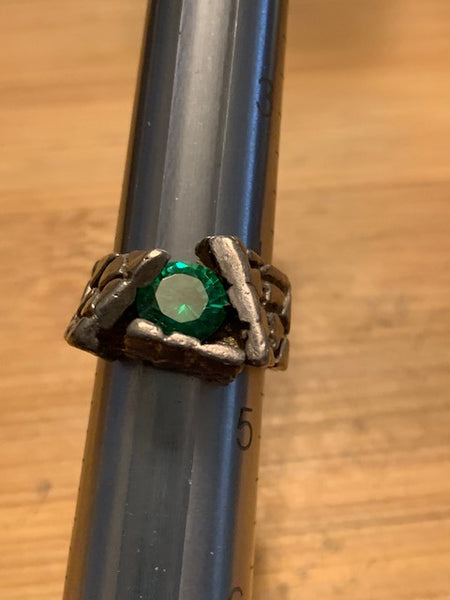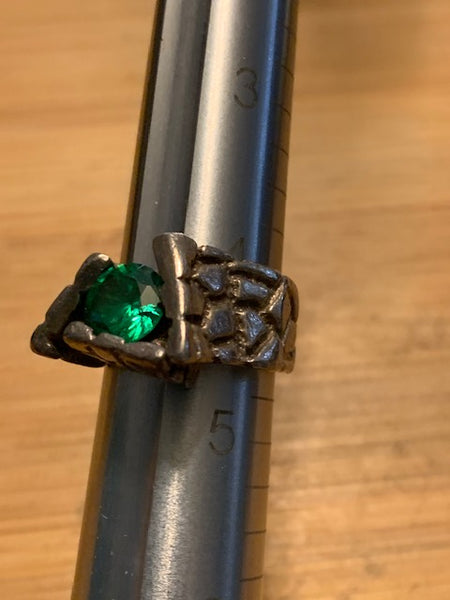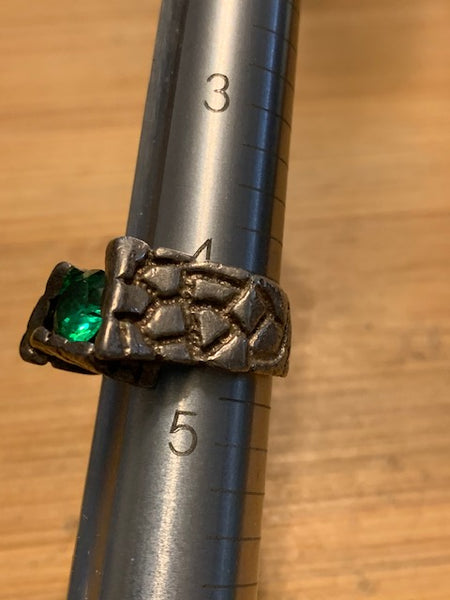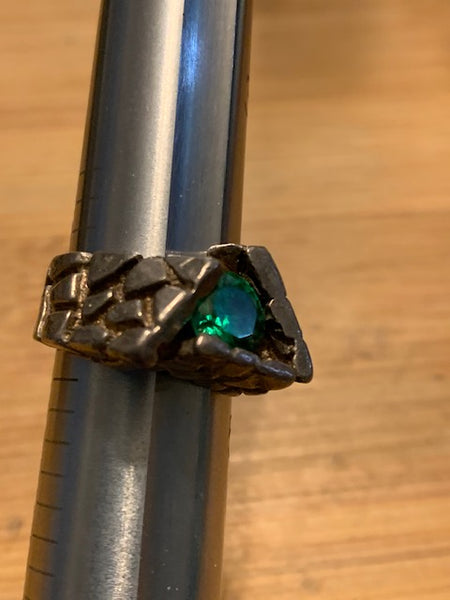 Triple-Dipped Trilateral Commission Wealth Ring
A quick online search of the Trilateral Commission would tell you that the commission was set up by David Rockefeller in 1973 to foster closer cooperation between America, Western Europe, and Japan. Supposedly, it was set up this way in order to increase the economies of the three nations, but specifically to help Japan rebuild their nation after the devastation caused to them during WWII. The group is supposed to be non-partisan and non-political, but you know how that goes. In fact, with a name like Rockefeller at the helm, the only thing that is for certain is that there is more to the commission than meets the eye. The Rockefellers always have their hand in the bowl and the Japanese Bowl is a very powerful bowl to have your hand in. This is not because of the wealth that exists in Japan. Rather, it is due to the ancient magic that exists in Japan. Being able to access this magic is something that can change everything. The powers that be want to make sure that they maintain full control over the magic that comes out of Japan. If for some reason they don't manage to control and contain, it will not be long before we are all eating ramen for dinner every single day-- which might not be a bad thing, honestly.

Okay, so this piece was created by the Trilateral Commission in Tokyo. There is a secret temple there called the Temple of Blood. Anybody who knows anything about Japanese history knows that they are ruthless, unforgiving warriors. I'm not saying they are always like that, but when they need to be they are. This is mostly due to their Mongolia ancestry. What I'm getting at is that the Temple of Blood is a place where live human sacrifice is performed. This tradition and the temple date back to ancient times, with the blood sacrifices being a way to please the Japanese gods and to gain their favor. In return for their sacrifice, the gods of the Japnese pantheon would grant them anything that they wanted. In this case, what they want is extreme wealth. So, this is what they got.

This ring was created during one of the blood rituals that were held at the Temple of Blood. There was a list of world political leaders and dignitaries there because it seems like that's what these people do in their spare time. If it's a blood sacrifice, they're in!! Either way, they were present for the slaughter and this particular ring ended up going home with the Americans to honor the founding of the Trilateral Commission and well because Americans pretty much reap the successes of the rest of the world-- at least the rich ones do. This piece was acquired during a contracted investigation, meaning we weren't actually there for the investigation, but it was recovered on our behalf. However, we have tested the piece and we confirmed that this piece is n amazing piece.

The ring you are getting is a one-of-a-kind piece. It is a vintage sterling silver ring with a very unique looking texture and face. When you wear the piece you gain the powers of the extreme wealth that was set into it by the Blood Rituals at the Temple of Blood in Tokyo. This is ancient wealth magic and this piece has been "triple-dipped" so it holds three times the amount of wealth as a regular Trilateral Commission wealth piece.  It has undergone three separate wealth infusions at three separate blood rituals.  This means that this piece is going to transform your life completely by bringing you wealth beyond anything you've ever imagined! This comes in different forms of wealth across various areas of your life. It comes by conventional means, by unconventional means, and even by unlikely means that you might have thought impossible!! Bottom line? This piece is wealth in physical form. Wear it and it will transform your life in ways unknown!!