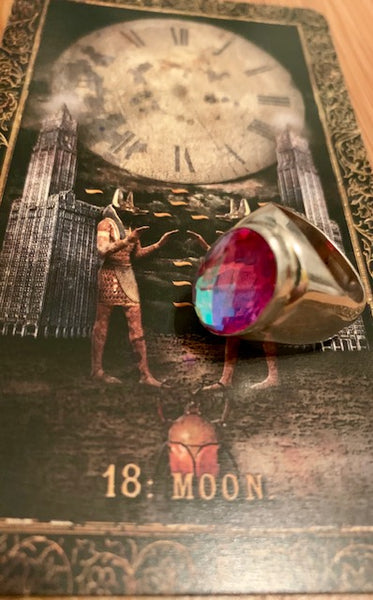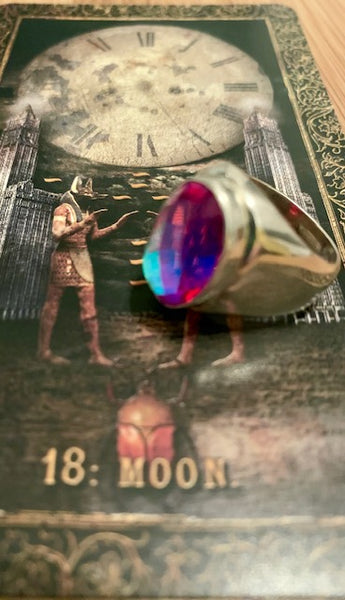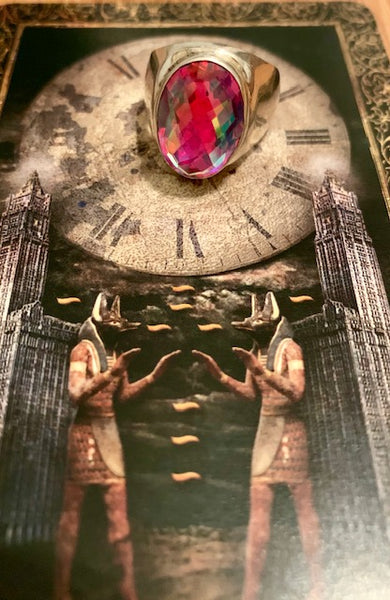 Twelve Houses of the sky
The annual course of the Sun is divided into 12 stages and corresponds to the 12 months of the year. These twelve stages constitute 12 divisions and each division is called House. Each house represents a different set of powers that can be summoned by harvesting solar energy during that time period. we had one of the people we work sometimes, who is called the Astromancer help us make this piece. This piece is an accomplishment, as it took a year to make in total because we needed to summon the powers of the Sun by revisited all the Houses of the Sky.

This piece grants the powers of all the Houses of the Sky and their powers. We have summoned the solar magic during the passing of the Sun through each of these Houses. Below are the powers you get.

House of Life: This house is going to give you a connection to the vital forces of the universe and will assure you that you are traveling down the road to great success and happiness.

House of Wealth: This is pretty self-explanatory. This House brings wealth in the form of occupations, posts, employment, and profits through investments including your own business.

House of Collaterals: This piece brings you the ability to see how your actions will affect the consequences that you will be given. It's a look into the future so that way you know what decisions to make and how to make them.

House of the Family: This House governs your family. It will keep both you and your family safe from harm and the forces that wish to knock you down.

House of the Children: This will grant you wisdom to guide not just your own children, but the generations that come after you on the path of light and excellence. It will give you the ability to guide them on their path.

House of Health: This is pretty much self-explanatory. The powers of this House will keep you happy and healthy. It will prolong your life so you can enjoy it with those you love.

House of Marriage: Also self-explanatory, this house governs your romantic relationships. The energies from this house will help you along the path of finding your soulmate. It will bring you two together in holy matrimony and eternal union.

House of Death: The energy in this house does not reflect actual death. It is protection against things such as lawsuits, vexations, separations, divorces, mourning, accidents, wounds, and other forms of darkness and unhappiness.

House of Religion: This brings you the power of Divine Intellect. Whatever religion or spirituality you subscribe to, this piece will bring you the full knowledge of that belief. For example, if you are Christian, this magic will bring you a divine understanding of God and even send you white light visions.

House of Honors: The energy of this House will determine your life path. You can use this energy to steer your life path so that way you accomplish the type of goals that you want to accomplish, to make sure that you are successful, not only in your financial endeavors but in all that you do.

House of Friendship: The energy in this piece will give you a discernment that will allow you to know your friends and to know their true intentions. This way, you will be able to have true, meaningful friendships. Also, it helps you to be a good friend in return.

House of Enemies: The power of the House has been conjured such that whoever calls you an enemy will not be able to stand in your way. It will cast vengeance upon those who do. This energy also helps you maintain and overcome any obstacles that present themselves to you.