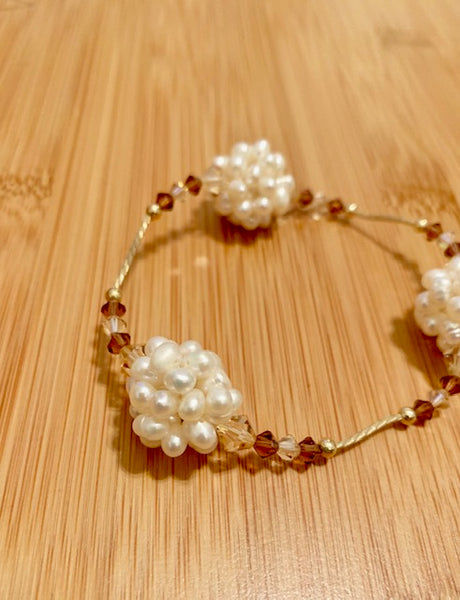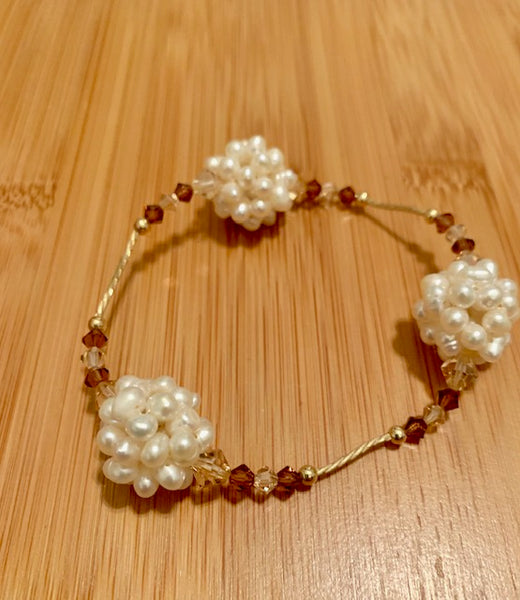 Unto You An Angel Is Born
It is the perfect time of year for this piece.  Spring means new beginnings.  It is when nature breaths a breath of fresh life into everything in the world and things begin to become lively and vibrant once again.  It is the perfect season for planting, which is why it is the perfect season for this piece.  This piece holds a magic that we found during an astral journey to the Garden of Eden.  the Garden of Eden was always meant for humans to tend after, however, it was meant as a place where humans and angels would coexist, where the angels would be servants to humans.  Unfortunately, that all went away, but we have carried a little bit of this magic over into the mortal realm.  In the garden, there was a gift from God to the humans and it was this.  Every time Adam or Eve planted a flower or a tree or whatever they were planting, an angel was born to them.  This was their personal angel that they named.  Into these angels was placed one white light power of the planter's choosing.  This was with every flower that they planted.  This is the ability that this piece brings you.  You must wear it while you are planting the flower or whatever plant you are planting.  Once the plant blooms, an angel will be born.  You will be able to name that angel and to speak one white light power into it.  You can then summon this angel for eternity in order to use the power that you have spoken into it.
This piece can be used time and time again, in order to birth as many angels as you need or want.  You can also birth them and send them to other people as guardian angels if you want to.