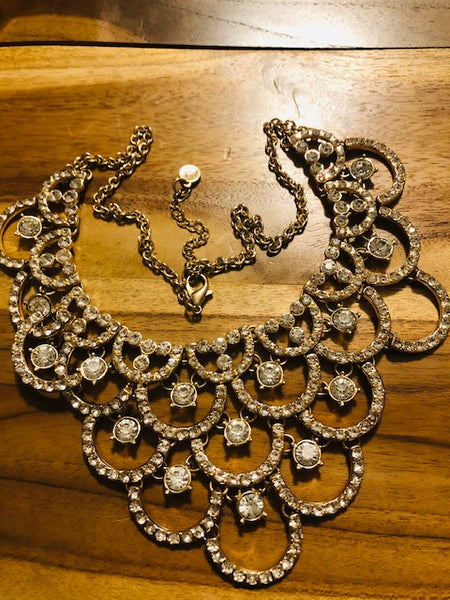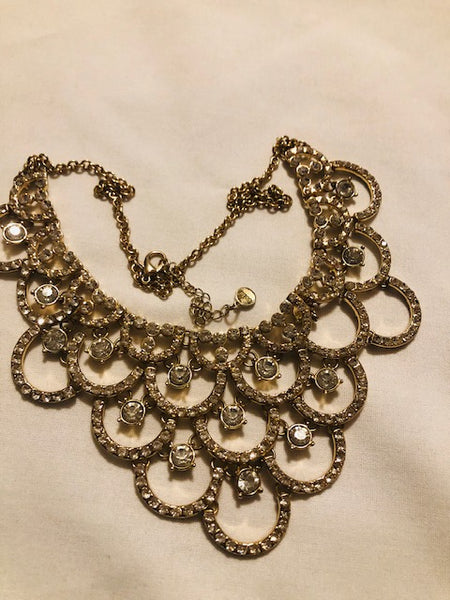 Vampire Bride
3-11-20
This piece is very unique.  Sorry lads, it's for the ladies.  It is a gorgeous necklace, but the powers that are held in this one far surpass any amount of beauty.  If you are an avid lover of vampires, then this piece is perfect for you.  Not only does this piece grant you vampire magic and abilities in the mortal life, it also grants you these abilities in the afterlife.  
This piece holds an ancient vampire form named Bastion.  Well, that is the name that he took over time.  When he was created he simply didn't have a name.  He was a wandering soul form.  He is not a sanguine vampire, rather an energetic vampire that draws his energies from the ley lines of the Earth and the cosmic force.  This is what he uses to create his magic.  It is what he has used to create this piece.  
When you place this piece on your neck, you become the vampire bride.  Your soul will be unionized with the soul of Bastion.  This will not only allow you to connect with him in this lifetime, but it will also guarantee that when you die, your soul will be submitted to him and you will be able to be reunited with him in the spiritual realm, where you both will spend eternity as the perfect, powerful pair.  During life he will grant you the vampire magical powers that you ask him for.  You will simply meditate with piece to bring him to you.