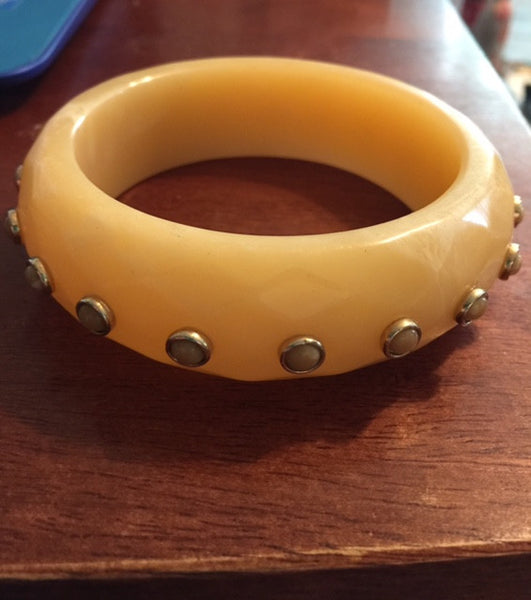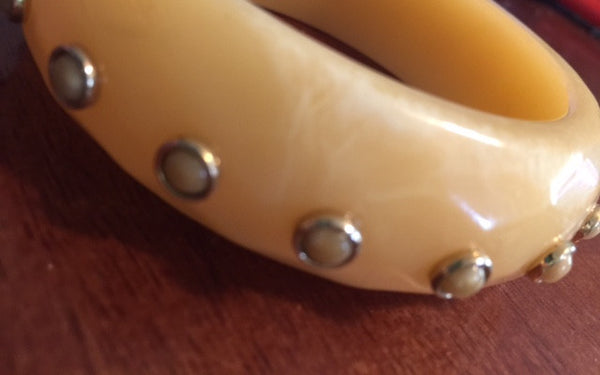 VANITY MAGICAL FLAIR
4-12-17
This would be something you would find someone wearing in Vanity Fair except maybe Chelsea Clinton.... I saw that cover and OMG it looks like she opened her mouth to eat someone!
While you wear this bracelet you have magic at your finger tips. What does this carry with it? Here is the list.
One Black hello Hound- Houros
One Blue Djinn- Synti
One Mid level Watcher
Two Unicorns, Gio and Frya
One charm caster- Adano
One mystic caller, you decide on the mystic
The advice of Nostradamous
One 8 eyed Cherub with direct link to God
Two white light male vampires, Kagan and Gargrave
One sorcerer, female-Raelin
One Wizard of the 7 realm-Dacso
One soul mater-Tessie
Gren Brook Wealth -Tedra ( this is a location that held sacred texts that made wealth appear.
To use this piece call the names of the part you wish to use. The mystic is any known mystic you wish to confer with. The piece is designed to be a beacon for the magic and it has been tested and it does work.