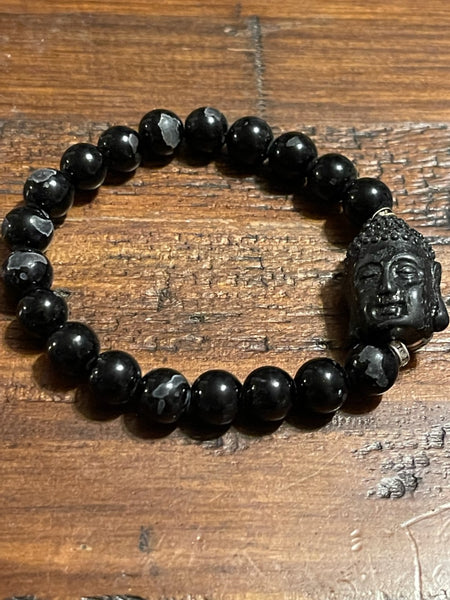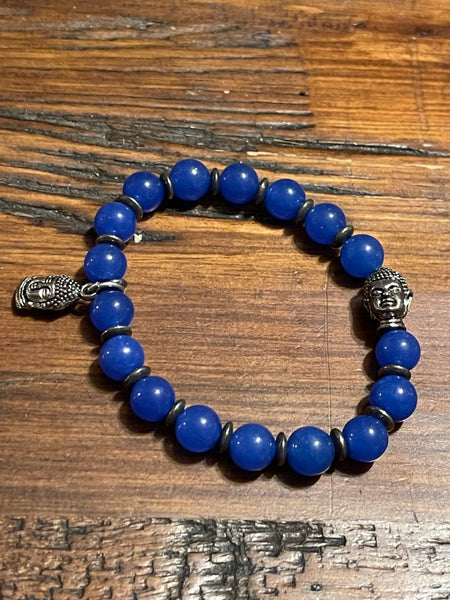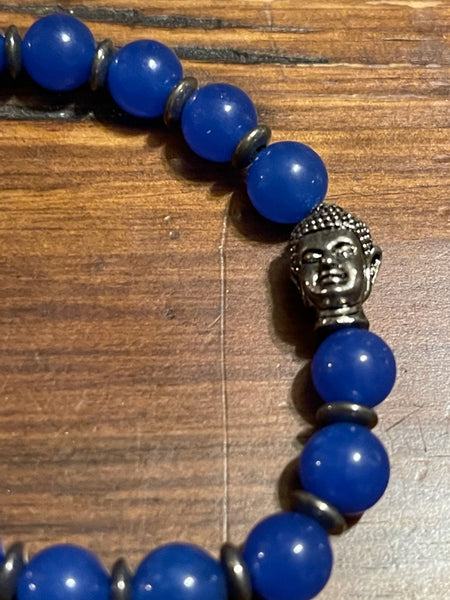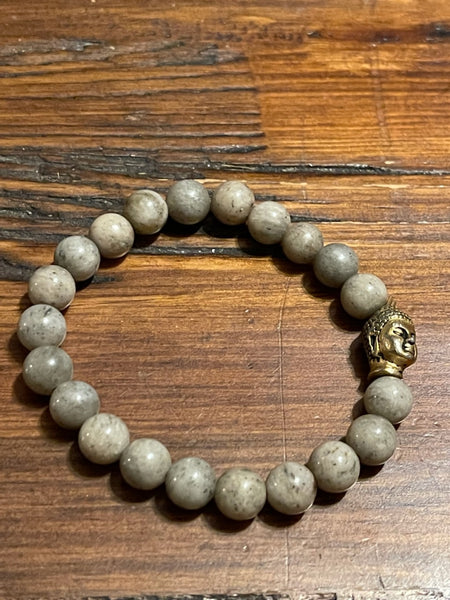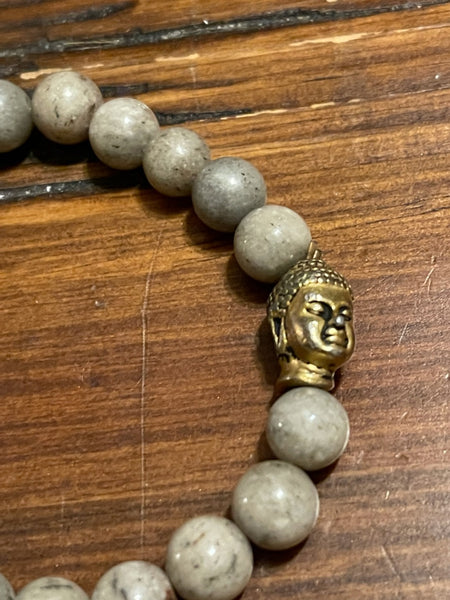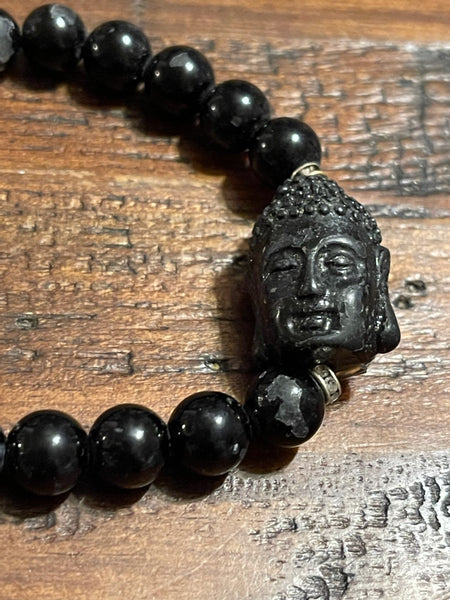 Vedic Opening and Connection-- A Brand New You
10-4-21
I have so many people ask me regularly how they can connect better-- connect to the universe, connect to their items, connect to their loved ones, etc. The answer that I give them is always, "through meditation."  
When your meditation with AUM it opens up a world of energy that you would not have been able to access otherwise. This energy comes from the universe. As you inhale you bring this energy into your body with you. As you exhale you chant "AUM" and the energy travels from your pelvis through your body, and exits at the top of your head.  
This energy clears your mind. It reduces stress, it helps you gain clarity, and it helps you to disconnect from the static around you and sharpen your connections with those things that truly matter-- such as the universe, the cosmos, your family, your lover, you magical items that you have bought from us or elsewhere, etc.
This type of meditation also connects you to the divine and it is through this connection that you can utilize the energy that passes through you and convert it into whatever it is you desire. As the energy passes through you, you will focus on what you want. The energy will then manifest-- or create through divine intervention-- whatever it is you desire.  
At this point, you might be saying to yourself, "Well, can't I just do this without a source of magic." The answer is yes you can. However, the pieces that we have will amplify your meditation experience exponentially. For instance, something that would take you years to manifest on your own would only take months with this magic. Something that would usually take months will now only take weeks.  
You might be asking how this is possible. These pieces were made from the energies of Vaani Buddha and the ancient Vedic Laws of the Universe. Through working with this magic people have been known to crush addictions, lose weight, manage/improve their mental illnesses, fully open their psychic faculties, connect to the universe, connect to their magically imbued items, heal themselves of both physical and ailments, leave their bodies to visit the astral realms, channel the energies and the presence of their ancestors, manifest the hidden magic of the universe, enter states of nirvana, transcend into the realms of eternal enlightenment, and even acquire immortality.  
Usually, something like this would cost hundreds of dollars on its own. However, we are offering these items for just $55.55. This is because the spiritual value of the number 5 is freedom, curiosity, and change. If you get this during the half-off sale, the price will be $27.77. The intentions of the fives will still be there, but we all know that 7 is the number of the divine and the number of the creator. Coincidence? Absolutely not. There is no question that this magic and energy is going to change your life. All you need to do is allow it to.