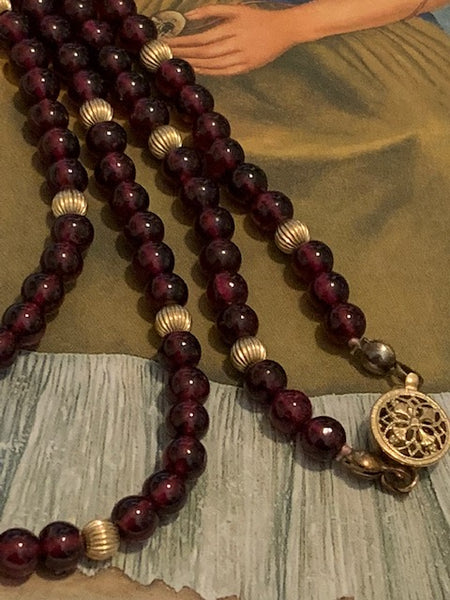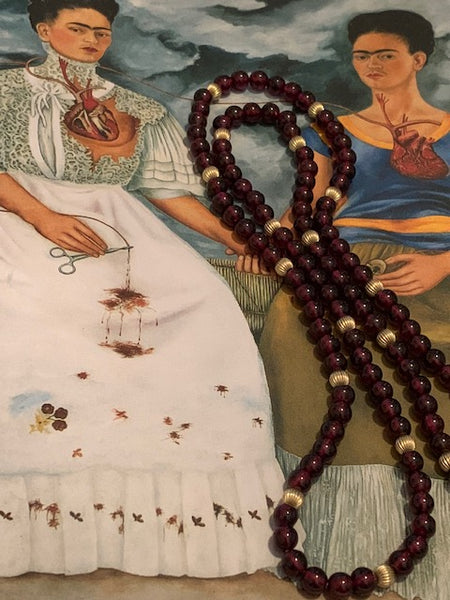 Voodoo Geminate
Hello shoppers!!!

From January 1st, 2019 until February 15th, 2019 there will be no shipping. We are moving to a bigger office. If you have stuff on the books now it will be shipped! If you order again and have an existing order on the books Lindy will combine it into one package, possibly. If you are ordering now it will be saved for you and will be shipped when I'm back. I have the underground auction, investigations, and customers to see. During that time Lindy will be moving offices. You are free to purchase but it will not be shipped until starting the 15th of February. Under no circumstance will anything be shipped in that time. If you can't wait, don't buy. I repeat for those who will ask me to explain this if you can't wait don't buy! As I get unique items I will show them through email and ship them from where I'm at. Thank you for your understanding.

What is better than one Voodoo Witch? Two Voodoo Witches!! But what is better than two ordinary Voodoo Witches? Twin Voodoo Witches!! Why? Because when it comes to magic, things are amplified by twins. You would think it would be twice the magic, but it's not. It's much more than that. That is because twins have a certain type of magical connection between the two of them. These two Voodoo twins have kept that connection. Their magic has "sewn" them together at the heart and they have gone on to become a very powerful duo indeed.

They were originally taught by the Queen of Voodoo, Marie Laveau herself. They spent many hours attending different practices and rituals that Marie Laveau took part it, including blood and spirit rituals. By day they were Marie's assistants as she traveled around town tending to the beauty needs of the posh and socially elite. They have learned many things from the queen, but I think it would be safe to say that the queen has learned a thing or two from them, as well. After all, they have something that Marie Laveau doesn't and that is a twin and the mental capacity to amplify magic by 1000 times before casting it. I mean, I'm not by any means saying that these twins could out power Maria Laveau. She is the queen. What I'm saying is they are damn near close to being as powerful as her with their ability to amplify their magic.

As I'm sure you have already begun to imagine, this piece resurrects the spirits of the Voodoo Twins. Their names are Samija and Kamija. I'm not really sure exactly where they are from other than to say they were from New Orleans, because that is where they learned their magic. Other than that, I'm not entirely sure of their history. They tend to be very secretive beings. However, they will share all of the magic with you and I do mean all of it. When you slip this piece on, the twins then become triplets. You will develop a psychic connection to them that will show you all of the great knowledge of Voodoo that they have. You will be able to use this magic and they will show themselves to you in astral form. They will be your guides. Until you get familiar with the energies in this piece, they will cast the magic that you want to be cast for you so that way there are no mistakes. Just know, that this magic is very powerful and heavy hitting. You can use it however you want because it is dual in nature, but the magic works and it works very well. When you take this piece off the twins become twins again, but that doesn't stop you from putting back on whenever you want to gain wisdom and cast magic again. You know what they say-- two's a crown and three's a party!!
This piece is very stately with genuine garnets and beads that we believe to be gold beads.