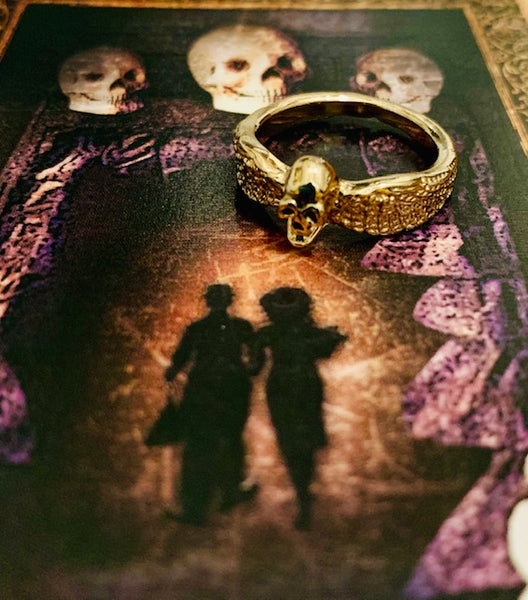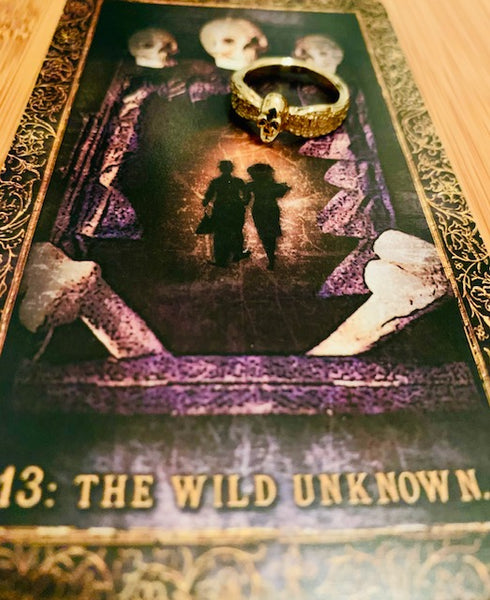 Voodoo Soul Eater
There was a girl I know named Esmerelde. She was a friend of mine all throughout school and continues to be one of my better friends to this day. I call her Ez for short. Ez's parents are Creole and are huge into the paranormal. This is how I got this piece. It turns out that Ez's mom was a fourth generation voodoo witch.

Years after we graduated from high school, I approached Ez's mom for assistance in making something. I have been hanging onto this piece for some time, partly because it is a powerful piece, partly for sentimental reasons. Either way, the time has come for me to pass it on to somebody else who can find it useful.

Into this piece has been cast a voodoo Soul Eater. Don't be afraid, it's not as serious as it sounds. It only eats part of the soul. That's all that is needed to be able to determine what the soul is made of. The Soul Eater can reconstruct an entire soul with just a spot of soul energy from an individual or an entity.

When using this piece, the soul replication power will be yours. You can use this piece to nip a tiny piece of any person's soul energy. You will be able to recreate their soul in the etherealms. This soul will belong to you until you vanquish it. You can use this piece to acquire the souls of those people or entities that you know are powerful. This way, when you replicate their soul you will be able to conjure it to gain their power and knowledge. Again, you can use this piece to replicate the soul of any human or metaphysical being.