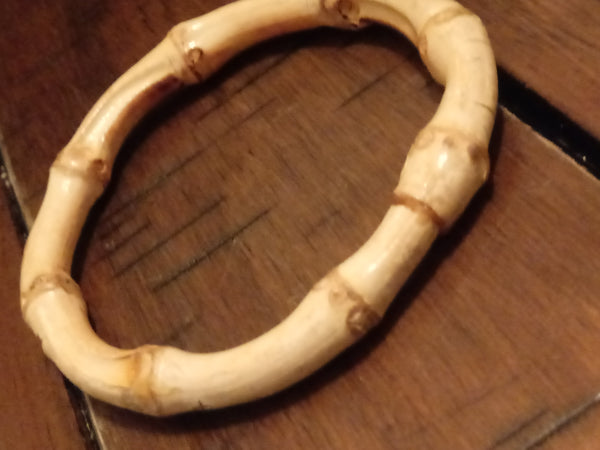 Walk Two Paths-- Pure Native American Magic
This is a piece that we got while were on an investigation in Florida. It was handmade by an Ocala Indian chief who was also his tribe's Shaman. The catch was, it wasn't made by an Indian chief that was still alive. Rather, we summoned this Native American Chief and he showed himself to us in full form. It was really weird because it existence was like he had one leg here in the realm of the living and one in the realm of the dead. We could see him and touch him and all, but he was still able to see spirits and spirit forms that we couldn't see. He was having full on conversations with them and we were just sitting there staring at nothing.

This piece allows you to do the same. This piece is made out of a very mystical type of tree. When you wear it, or possess the piece and hold it close to your body, it will allow you to plant one foot firmly in the realm of the dead and keep the one that you have in the realm of the living.

This will allow you to see an overlap of both the physical and spiritual world. It will allow you to communicate with spirits and call forth any kind of entity that you choose. You will notice the spirits in your natural environment, some of whom have powers, some who don't. The ones who have powers, you can siphon their energy and gain their magic. Or, you can use this piece to call together souls in order to cast very powerful Native spells such as those for raising spirits from the dead, communication with the ancestral gods, and creation of dual magic powers.