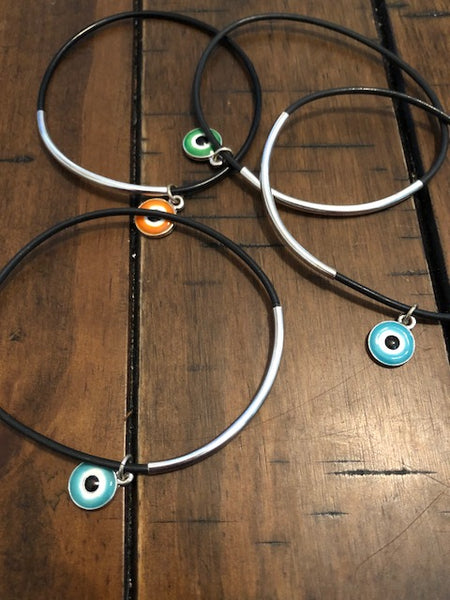 WARDING OFF THE EVIL AND THE NEGATIVE ENERGY
These last one year with full power. You can't share them because they are set to work just for you. You need to wear them for 3 days to remove anything you have and then you are good for that length of time. These inexpensive bracelets have a little kick to to them though. They all do negative energy removal, curse removal and the warding off of it and they all bring wealth and love too! A great combo for a low price!
You will get one of them and believe me they do remove the bad and bring in the good!