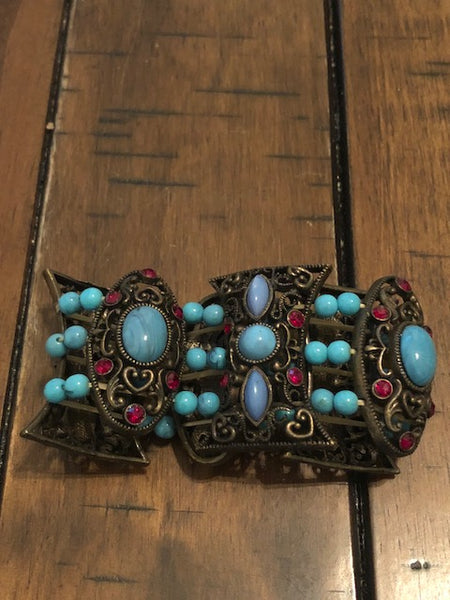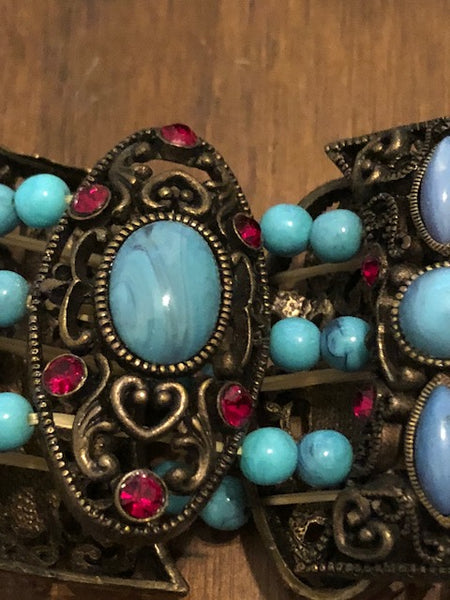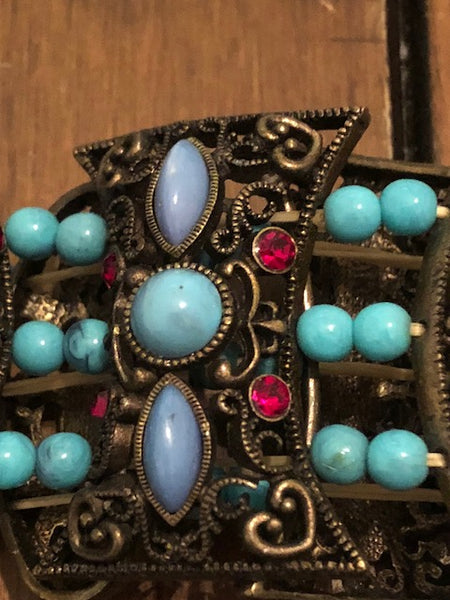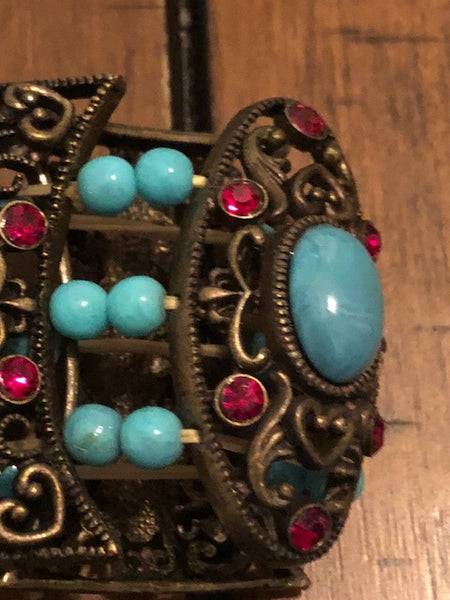 Watchers on the Bridge
1.). When ordering new items, shipping will be done in 10 days. We have a ton of new orders coming in and Lindy is working as hard as she can to make sure they are all shipped out on time. Please do not email her asking where your order is. She does the orders in the order that they were received. If you paid, we have your order, we will make sure your stuff gets shipped to you.

2.). For all Carnival of Caveness items aka $38.00 specials-- we have multiples of each item or mulitples can be made. Even if it says out of stock. If you are getting an item that an named entity or spirit conjured into it, the name might change. We will let you know. Also, the item will not look the exact same

3.). We accept many different forms of payment. We accept PayPal. We accept all kinds of different credit cards, through PayPal. We also accept Zelle. It is fast, easy, secure, and they won't sell your information. If you are interested in paying with Zelle, ask your bank or financial institution if that is something that they participate in.

4.). We will be away on investigation beginning in the middle of July. I think it's the 15th, but I'll double check on that. During this time, we will NOT be shipping. We will have NO CELLPHONES, NO EMAIL, AND NOT OTHER WAY FOR YOU TO CONTACT US. If for some reason you have EMERGENCY (and you shouldn't because we won't be shipping) you can contact Steve at hcsteve86@gmail.com. Again, this is for emergencies and ONLY to be used during that time. We will be investigating at a castle in the dungeon. This is why we won't be able to be reached.
If you've ever drive through Philadelphia on route 76 westbound you will probably know what I'm talking about.  If you haven't, you most likely won't.  Philadelphia is an old town.  In fact, it was once the largest city in the United States.  It was also once the capitol of the country.  As such, it holds a ton of history.  With history comes magic.  More specifically to this scenario is the magic of the Freemasons, who were sent over with powers to rule the new civilization.  It was always supposed to be as such-- the King finds Freemasons with magic to send to the United States.  The United States is colonized and belongs to Britain, in which case we wouldn't have become the United States, but you get the picture.  Anyway, the Masons had a change of heart and sided with the colonists because the kind was being super lame and imposing unfair taxes on the American people.  Plus, it gave them the chance to establish a new lodge that they held totally control over.  It was a win-win.  
So began the construction of one of the oldest cities in America.  I'm going to get straight to the point and tell you that the city was built in such a way that holds Masonic symbolism and powers.  One such example of this is this bridge that I've encountered while driving through Philly.  I'm not really good with names, so I'm not sure what it is called.  It's a small bridge, one that crosses a small part of the river.  On the bridge are these heads.  They aren't gargoyle heads, they are more like Roman heads.  If you look off to the right while you are passing through Philly on 76, you can see them plain as day.  
Either way, the heads on this bridge have been built by the Freemasons.  They hold an astounding amount of power and the reason being is that a bridge is probably the most unlikely place for them to store secret information.  I mean, magic built into a bridge?  Who DOES that?  Well, the Masonic lodge did.  I first realized this after seeing the heads and wanting to get a better look at them.  I eventually did get to cross that bridge.  When I crossed it, I made this piece by summoning the entities that have actually been given the name The Watchers on the Bridge.  Why?  Because they watch over the ancient Masonic powers.   
This piece holds Masonic Rites that have been recorded into the bridge.  These Rites are extremely powerful and were the ones originally logged by America's founding fathers.  With this piece you will gain forms of magic including wealth, spiritual healing, longevity of life and wellness, the powers and meaning of the 33rd degree, and the knowledge of the watchtowers.  These are very ancient forms of knowledge and will help you on your spiritual quest.