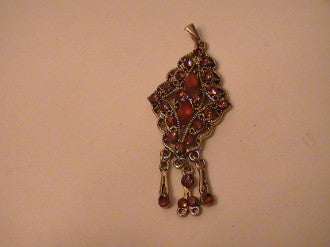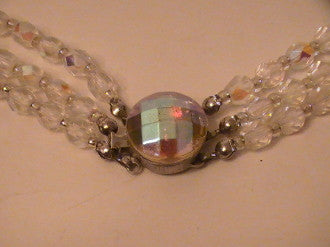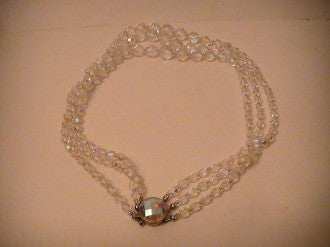 Wealth in the Waters; Mermaids in True Form
EVERYTHING ON CARNIVAL IS ALWAYS IN STOCK EVEN IF IT SAYS OUT OF STOCK. WE HAVE MANY OF EACH ITEM! IT MAY NOT BE THE SAME ITEM YOU SEE IN THE PICTURE BUT ALL ITEMS WILL DO THE SAME AS WHAT IS STATED IN THE DESCRIPTION!


So, the famous line of the song tells us that, "Baby it's better, down where it's wetter, take it from me..."  I'm just going to go ahead and leave that one alone, but I will say for those of you who think that the only thing that are lurking under the water are fish and maybe a crab that can carry a pretty decent tune, you are sadly mistaken.  Just think for as second... water comprises over 70% of our Earth.  That means less than 30% of our Earth is actual land.  Now think to yourself just how long it took the human kind to actually explore what the Earth-- just the land masses-- has to offer.  What makes you think for a second that in the leftover 70% of our planet, there aren't other lifeforms that we aren't aware of.  Mermaids are real people.  They are very real.  They are just like humans, and maybe they don't necessarily look like Ariel, but they are there.  They are written about in history.  I've done the research multiple times on multiple investigations and I invite you to do the same.  

The thing about mermaids is that they love wealth.  Whether it has come from a sunken ship, or it is from the vast deposits of gold, silver, and other precious metals that exist beneath sea level, they love it.  I makes sense, because so do we, right?  Mermaids are kind of like dragons, though, or leprechauns in that they hoard their wealth.  They search their whole abode over and over again for wealth that they take back with them and hide it somewhere in the wide expanse of the sea.  If humans were ever able to thoroughly explore the depths of the Ocean, we'd be marvelled at seeing what we'd find.  I mean, there are entire civilization out there!  We just don't have the ability to travel there.  Well, we didn't.  

This collection of pieces will give what we are calling Aquatic Adaptation, meaning that this piece will allow you astrally project yourself into the depths of the mermaid realms.  These are normal type realms, they are just undersea and the only way you ever experience it without your body crushing in on itself due to the weight of water, is with this power.  You will be amazed to see how advanced these sea creatures have managed to become, and probably a little bit jealous that you can't live in their underwater oases.  Either way, you will be able to experience these civilizations first hand and gain any magic that they offer you, which is all white light, because mermaids don't do evil.  They are kind of sprites in that way.  They are playful and beaming with white light ability.  

Additionally, you will gain a mermaid spirit guard that will come to you in your mortal realm.  A mermaid is already conjured into each of these piece.  How else to do you think your getting this power.  While you are not swimming around in their world, the will be swimming around in yours in their astral form, finding wealth powers and delivering them to you.  They will find all the wealth powers they can and then bring them to you from across the realms.  This wealth will come in many different forms-- jobs, promotions, dividends, games of chance, gambling, inheritances, circumstantial gains, and many more.  Just as the mermaids would hoard the wealth in their own realm, they want you to hoard it in yours.  This is why when using this piece you will begin to experience massive amounts of wealth that will first creep into your life in small amounts and then beginning pouring in like a waterfall! 


3/25/15