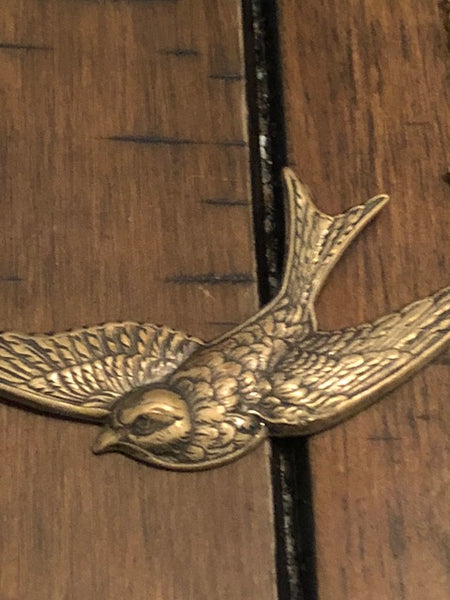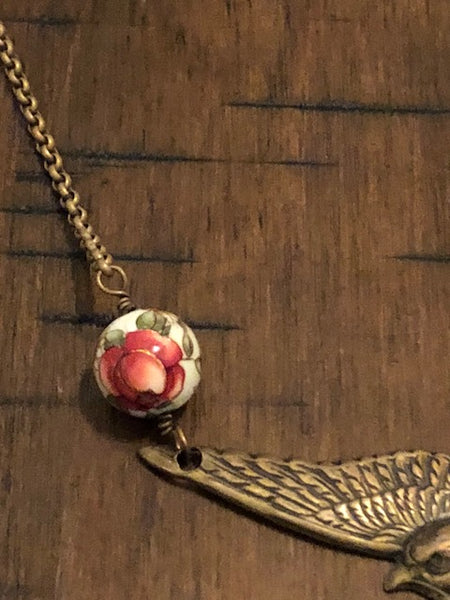 Wealth, Liberty, and the Pursuit of Happiness
If you're like a lot of people, all you've ever wanted in life was to be something that you aren't. It's fully understandable. You make goals, but life has other plans for you. One thing leads to another and the next thing you know, you're in your forties with three kids, a Dodge Caravan, and a puppy you can't seem to convince that peeing inside is not a good thing. It happens to all of us. If things were different, if you were rich like the stars and the celebrities, maybe you would have been able to take those luxurious vacations. Maybe you would have been able to travel the world. Maybe you would have been able to take that dance class. You would have been able to buy that log cabin in the mountains that you've always wanted instead of a row home on Main Street. When it boils down to it, it never really is a lack of enthusiasm or drive that holds you back. It's always a lack of funding or money.

That is why we have created this piece. It contains a wealth Phoenix that has already recycled itself thousands of times. It's wealth powers and energies are far more impressive than most Phoenixes that we have handled before. This is because it holds a wealth granting power that is at least 50x higher than most other Phoenixes, simply because of how many times it has already cycled. This Phoenix was captured by a group of Tibetan monks and originally set into a jade stone. Well, we thought we'd put it into a vessel that would be a little more memorable. That's why you are getting a bird. I mean, why not? This bird is the physical embodiment of the Phoenix that you are getting, which will transform your life and allow you wealth, liberty and the pursuit of happiness!