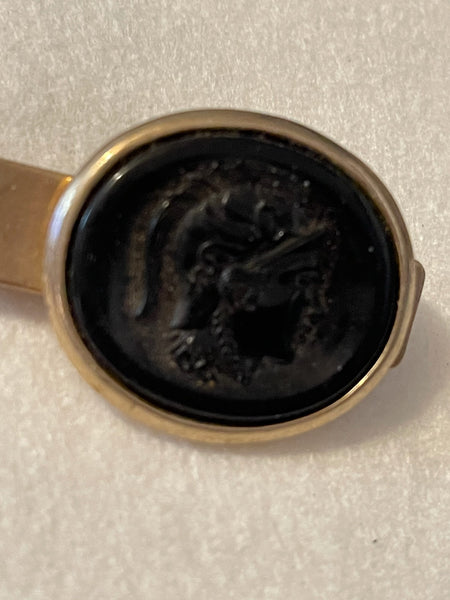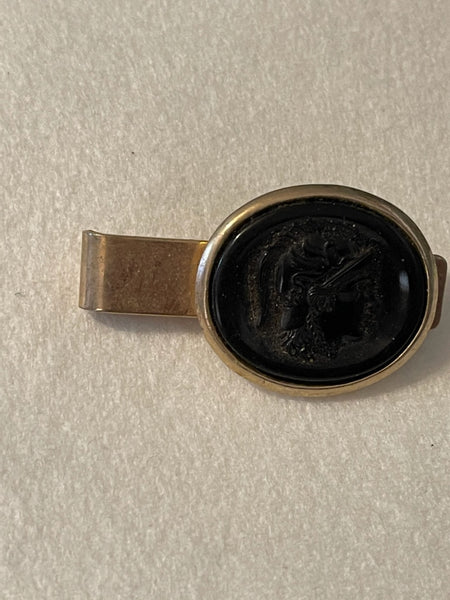 Wealth Warrior
4-7-21

We now take several forms of payment. You can pay with your credit card through PayPal. You can also send money via PayPal to kissmecrazie@gmail.com or ask for an invoice to be sent. We also take CashApp and Venmo. When using these forms of payment you will ask for an invoice and one will be sent. We also take Zelle, which is through your bank and your bank sets the limits. when paying through Zelle you will pay using the email kissmecrazie@gmail.com. We also take cash in an envelope, but you sent it at your own risk. We are not responsible for lost or stolen cash that is sent to us that we do not receive.

--------------------------------------------------------------------------------


Up for grabs is this Wealth Warrior. He is a metaphysical entity that exists on the astral plain that will fight to bring you wealth. This wealth will come in whatever form you need it to come it and as long as you have money in this clip it will no stop workirng for you. Here's how it goes. You will place money in this clip and you will keep it there. The energy from the money will activate the clip and they powers will start working. It will take 14 days for the piece to be activated. The more money you store in the clip the quicker this piece will work for you and the more wealth it will bring you.