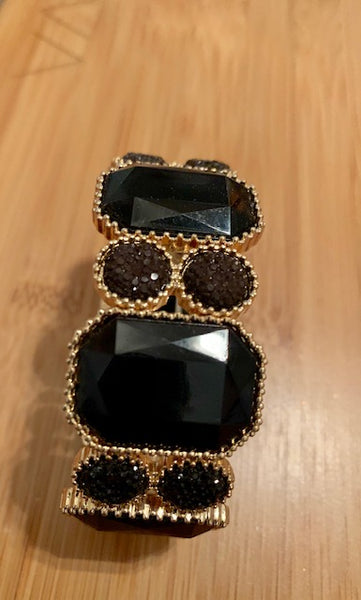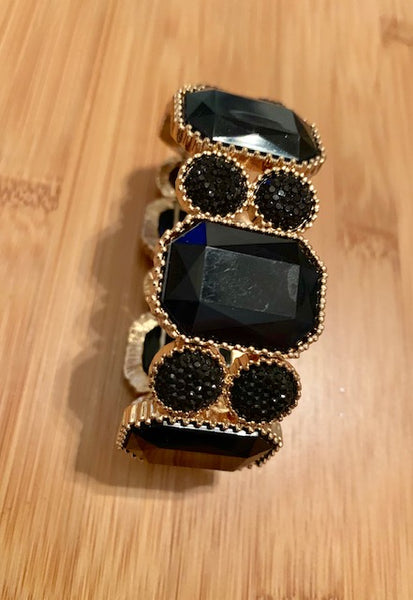 Wealthy Hand of Glory
When it comes to covens that have been around for a while, you'd be surprised by their means of getting what they want. Well, if you've been into the paranormal for long, maybe you wouldn't. Either way, this piece was made by a Black Forrest witch, using High German sorcery. High German sorcery is often the most, shall we say, gruesome kind of magic. This particular piece was made using something called the Hand of Glory. The Hand of Glory is the petrified hand of a hanged man. The hand is severed from the corpse of a criminal-- usually a petty thief-- and it is petrified with spices and herbs. The hand is then used to hold a candle. The candle is lit and the soul of the deceased returns either to grant wealth or to guide the one calling him all matters of material wealth.

This piece happened to pass those energies and powers onto this bracelet that was used during the Hand of Glory ritual. This piece holds the presence of a hanged pirate. This pirate is still pirating wealth energies in the spiritual realm, as he has never passed on due to unfinished business. This piece puts him under your employ and he will pirate wealth energies from the spirit realm and deliver them to you. The energies translate into material wealth that this piece will bring you in all areas of your life including your personal finances, business, luck in the casino, inheritance, and just about any other source of wealth that you could possibly think of.