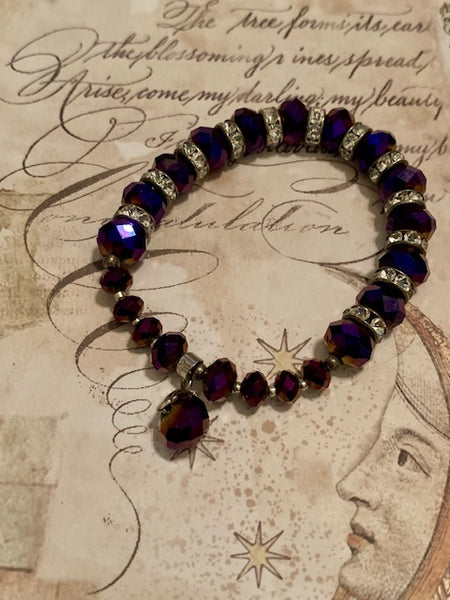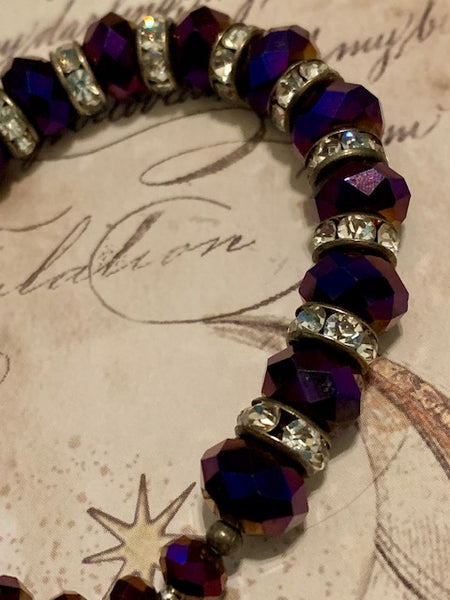 Wealth and Wish Grating Djinn
SOME OF THE ITEMS THAT WE SELL ARE MISSING STONES, HAVE SCRATCHES, ETC. THIS ISN'T EVERY PIECE. IN FACT, IT IS VERY FEW PIECES. IF THIS IS THE CASE IT IS BECAUSE WE GOT THEM THAT WAY, BECAUSE THEY ARE OLD, OR BECAUSE THEY HAVE A LITTLE BIT OF WEAR DUE TO TESTING. WE HAVE TO HANDLE AND TEST ALL THE PIECES THAT WE SELL TO MAKE SURE THAT THEY WORK PROPERLY AS PER THE DESCRIPTION. MANY OF THE ITEMS WE OFFER ARE VERY OLD, ARE ANTIQUE, ETC. SOME OF THE ITEMS REFLECT THAT WEAR. THIS DOES NOT MEAN THAT YOUR ITEM IS LESS POWERFUL OR WILL NOT WORK WHEN YOU GET IT MAILED TO YOU. THESE PIECES ARE FEW AND FAR BETWEEN ANYWAY. WE JUST WANTED ALL BUYERS TO BE AWARE OF THIS BEFORE THEY PURCHASE.

Also, Before making a purchase, please make sure you read and are familiar with our shipping policy: https://youtu.be/y8uA4M7ijVk

This piece is what you are looking for if you are a djinn aficionado. Even if you aren't this piece will work for you. That is because this piece is very easy to use. All you have to do is wear the piece and allow the energy of your human presence to bond with the djinn presence that has been set into this piece. That's right, this piece is a spirited djinn item. This means that there is a potential for the djinn to show himself to you. He may or he may not. It simply depends on how much time you are willing to devote to using and handling this piece. The more you handle the piece, the more the djinn will become familiar with you and will show himself to you in spiritual form. If you only pick up the piece every once in a while it will be a bit longer before you are seeing the djinn and maybe even not at all.

Either way, my point is this-this piece is very powerful regardless of the skill level that you sit at. It is for all lovers of djinn and works quite spectacularly at ringing the magic that it brings. This djinn's name is Damir al-Niazi. I know that can seem like a mouthful to have to say, but this is ancient, going back to the times before the Quran was even written. He was a djinn that was given to the prophet Muhammed to carry with him while he was on his sacred journies. I'm not saying that the djinn will only work for Muslim people, I'm just saying that he comes from Arabic origins. I can't even say Muslim, because that wasn't a recognized religious until after the prophet was already gone So, this was just a djinn given to an Arabic man who also happened to be given great visions. End of Story.

Besides the important part isn't the djinn's origins. The important part is what the djinn can do for you. In this particular case, the djinn does several things. First and foremost, this djinn grants wealth. It is extreme wealth and will come to you in many forms. Secondly, the djinn is a wish-granting djinn and will grant the wishes you ask of him. In order to ask for a wish, you must simply be wearing this piece and it call it out loud. There is no writing involved and there are no rituals that have to be done. It is just simple, easy to djinn magic that is guaranteed to please.