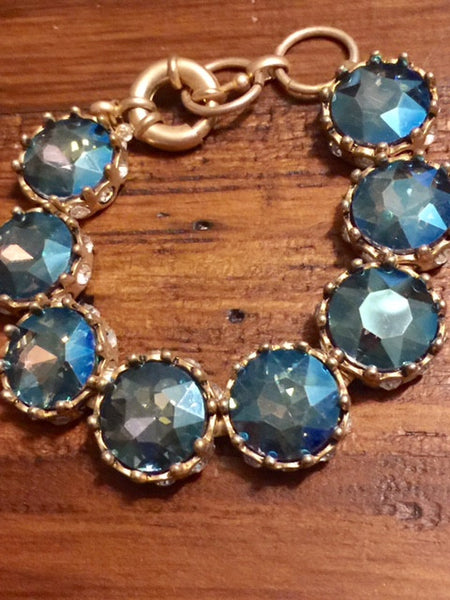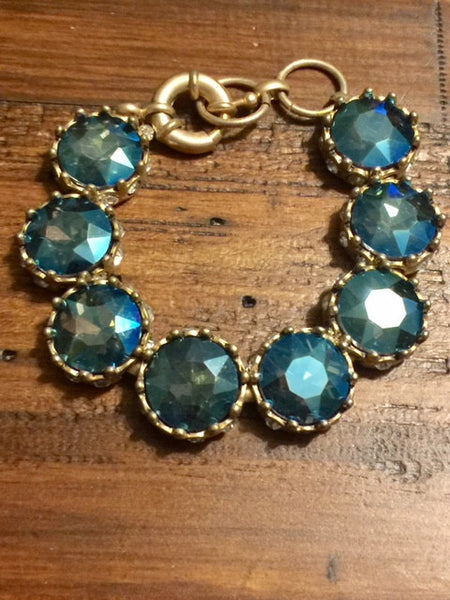 WHAT HAVE YOU BEEN UP TO MY BLU HEAVEN DJINN?
With this gorgeous bracelet you are getting a few Djinn.
One is a Jann called Seru and this Djinn will protect you from the evil djinn that are out there. This is important because evil djinn are just like a possession. This type also loves humans and is very powerful. They work to get you what you need and want.
You will also get a Si'lat and these are extremely intelligent and give to you what you ask of them. The power they hold is incredible and they can transfer that to you as well.His name is Gujin.
You will also get a Marid and these giants are pure power! These are some of the ones that king Solomon used so that should tell you something! This one is a female and her name is Cya.
The last one is the all mighty and most powerful God Djinn. These are the ones that have to be the most powerful in order to serve God himself. This one is a male and his name is simply Light.
These are all great djinn if your lookig for a life change in your circumstances. If you need money or a better financial position or even a living situation or a family situation these djinn will help you. I mostly use the God Djinn because I find that they are on top of things as I request them to be unless your asking for something dark. Don't bother asking for that because you won't get it. However if you have someone who is torturing you it will end! not only will it end but it will end with a lesson learned on their part!
These are phenominal and you shouldn't pass them up. You don't have to wear them. You can place them on a table if you like and make a offering of a cone incense. If you need some just ask me. You can wear them but you don't have to.