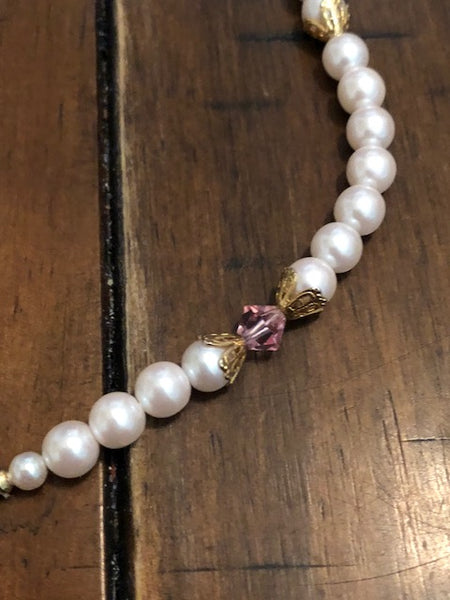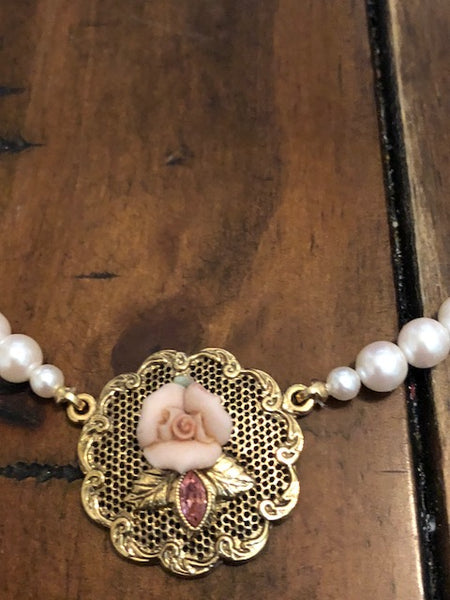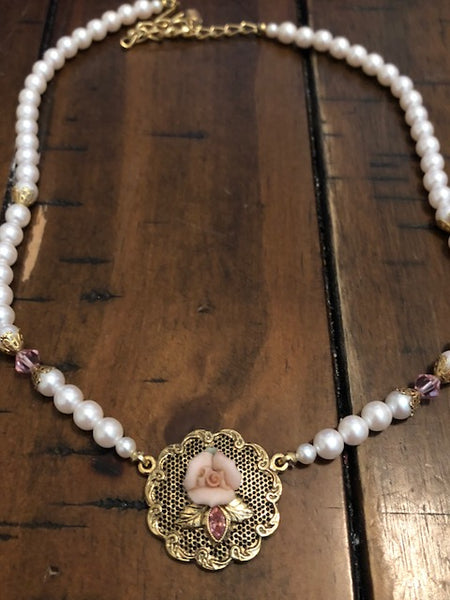 White Light Fairy and Nymph Catcher
Fairies and nymphs exist in the world all around us. If you are psychic you can probably see them, if you aren't then you probably can't. Fairies are white light sprites that are each born with a specific white light ability such as healing, or psychic ability. Nymphs, on the other hand, are fairy-like creatures that are attached to elemental objects such as trees, lakes, flower, fields, etc. They embody the powers that are given to them by the elements that they are attached to. For instance, a tree nymph might give you insight into the tree of knowledge, whereas a flower nymph will give you the spiritual properties associated with the flower she is attached to. Either way, they are all powerful in their own right.

This piece is a fairy and nymph catcher. When you are out and about, this piece will catch and retain those sprites that come within a 50-foot radius of this piece. When you are done doing whatever you are doing, you can take this piece home or to a quiet area. When you wear it, you will connect with the sprites that are in your piece. They will reveal what powers they have to offer you. You can either keep the sprite if you are interested in what they have to offer or you can release back to where they came from if you aren't going to use them. This piece is an extraordinary piece of power because you literally have to do nothing but wear it out for it to work. It will literally start a collection of spirits and powers that you will be able to use as your own discretion.