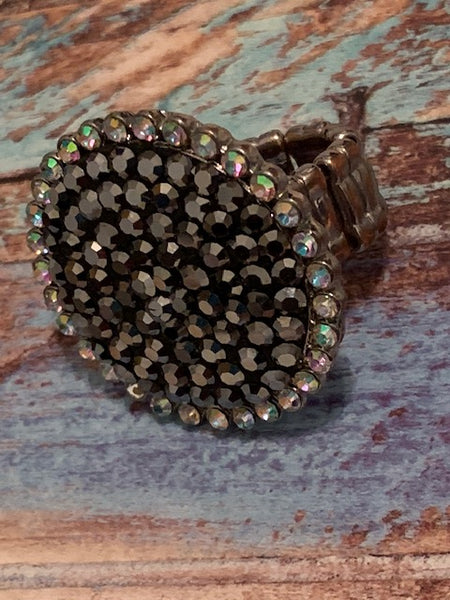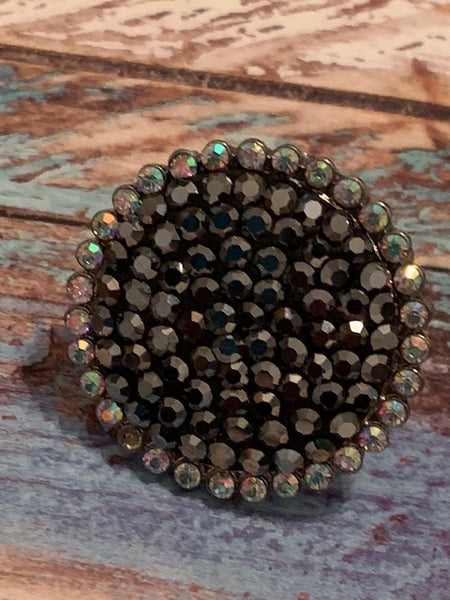 White Light Shield from All
SOME OF THE ITEMS THAT WE SELL ARE MISSING STONES, HAVE SCRATCHES, ETC. THIS ISN'T EVERY PIECE. IN FACT, IT IS VERY FEW PIECES. IF THIS IS THE CASE IT IS BECAUSE WE GOT THEM THAT WAY, BECAUSE THEY ARE OLD, OR BECAUSE THEY HAVE A LITTLE BIT OF WEAR DUE TO TESTING. WE HAVE TO HANDLE AND TEST ALL THE PIECES THAT WE SELL TO MAKE SURE THAT THEY WORK PROPERLY AS PER THE DESCRIPTION. MANY OF THE ITEMS WE OFFER ARE VERY OLD, ARE ANTIQUE, ETC. SOME OF THE ITEMS REFLECT THAT WEAR. THIS DOES NOT MEAN THAT YOUR ITEM IS LESS POWERFUL OR WILL NOT WORK WHEN YOU GET IT MAILED TO YOU. THESE PIECES ARE FEW AND FAR BETWEEN ANYWAY. WE JUST WANTED ALL BUYERS TO BE AWARE OF THIS BEFORE THEY PURCHASE.

Also, Before making a purchase, please make sure you read and are familiar with our shipping policy: https://youtu.be/y8uA4M7ijVk

It might not look like it, but this is a divine white light magic. We call it "the Shield". I mean, the piece kind of looks like a shield and the white light magic that has been set into this piece shields you. It is an angelic magic. I'm honestly not sure exactly where this piece comes from or why it was made. We found it at an estate sale, felt the connection to the piece and took it with us. Testing the item has proven the powers that are in the piece. It doesn't hold a specific angel, just angelic magic in general. It shields from evil, darkness, demonic attack, spiritual possession, dark spells, hostile spirits and a whole slew of dangerous, evil energies and entities.