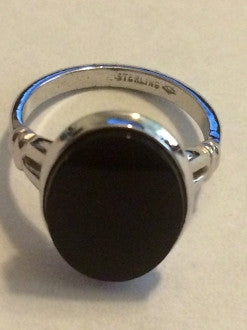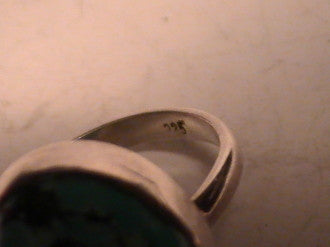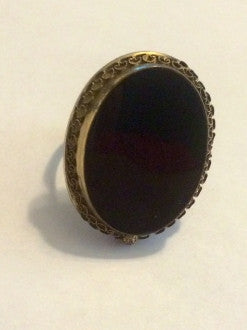 WITCH OF HOLYROOD PALACE
EVERYTHING ON CARNIVAL IS ALWAYS IN STOCK EVEN IF IT SAYS OUT OF STOCK. WE HAVE MANY OF EACH ITEM! IT MAY NOT BE THE SAME ITEM YOU SEE IN THE PICTURE BUT ALL ITEMS WILL DO THE SAME AS WHAT IS STATED IN THE DESCRIPTION!


This piece resurrects one of the most notorious witches in history.  In fact, she is the reason why witch trials of North Berwick started.  It is said that on Halloween night in 1590, Agnes Sampson, a midwife to the rural residents of East Lothian in Scotland, attended a soiree host by Satan himself.  Rather, it was a coven meeting.  While in the coven meeting the insidious intention was to sink the caravel of King James VI's young Danish bride who was en route to her groom.  The storm came, forcing Queen Anner and her voyagers to take port in Norway for the evening. 

Upon hearing this news the king went to retrieve Anne himself, and when they tried to cross the North Sea, another storm took them by surprise.  However fierce this storm would be, it would be Agnes who paid in the end, when she was tortured to the point of extraction.  Whether or not she really was cahoots with the devil and whether or not she caused the near-demise of Queen Anne is questionable at best however, she was garroted before being burned at the stake. 

Years later, she is said to haunt the halls of the Holyrood Palace, near where she was murdered.  I'm not sure if she haunts the halls or not.  I'm not even sure if she tried to kill Queen Anne or not.  I'm going to guess no, because I've used this piece and I know the extremities of its power.  If she had tried to kill someone, it probably would have been done.  Maybe it was one of the other 70 people the king killed just for practicing magic, because he was a coward.

Either way, this piece resurrects Agnes and her knowledge.  This knowledge will act as a grimoire of spells that you will also gain the knowledge when you use this piece to resurrect the ages old witch. This is a dual-powered piece, as Agnes was a neutral powered witch.  She has spells that are both dark and light, so if you are in search of just an all around good spell casting piece, along with some pretty cool rituals and potions, this is your piece! 
BOXD14