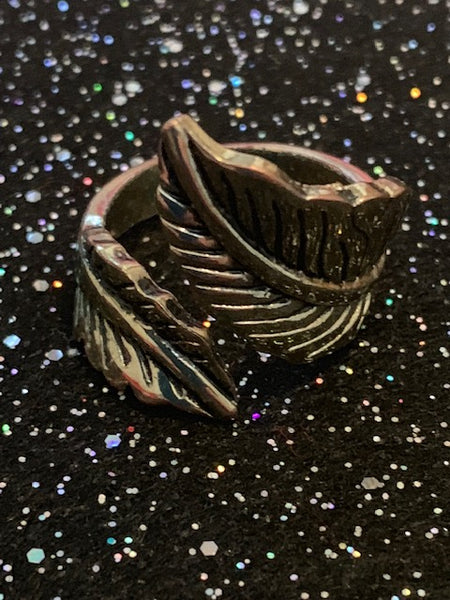 Wrapped Up In Angel Wings
Before buying, please be sure that you view and are aware of our Shipping Policy-- https://youtu.be/y8uA4M7ijVk

White light power seems to be the theme of night, so it makes sense that these would also hold the same kind of power. This is a simple piece that holds a simple power, but it is one that is extremely powerful. This power came from the Garden of Eden when we traveled there while we were testing that piece that we listing earlier called Spiritual Vine.

We call this piece Wrapped Up in Angel Wings, because that is literally what this piece does for you. This piece develops a connetion between you and your guardian angel. The presence of your guardian angel will be fully activated and he/she will show itself to you. They will literally "wrap their wings" around you to shield you from all evils that might attempt to make their way into your life. It will rid your life of all evils that currently reside in it, including all negative energies. In addition, your angel will give you a white light 3rd Eye Awakening that will give you white light psychic abilities along with the ability to summon other angels to use their powers.