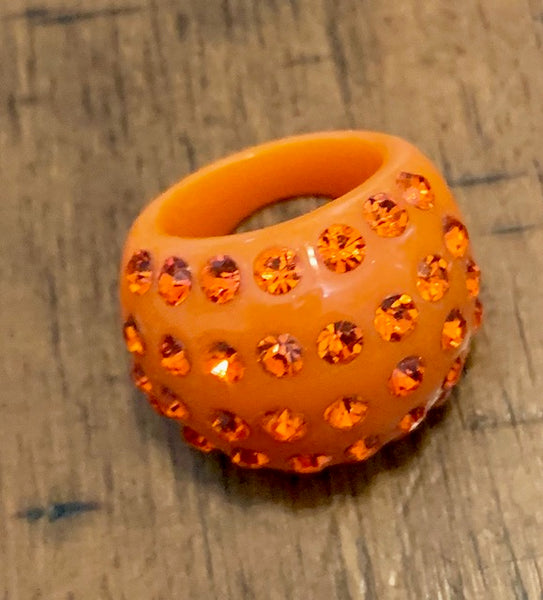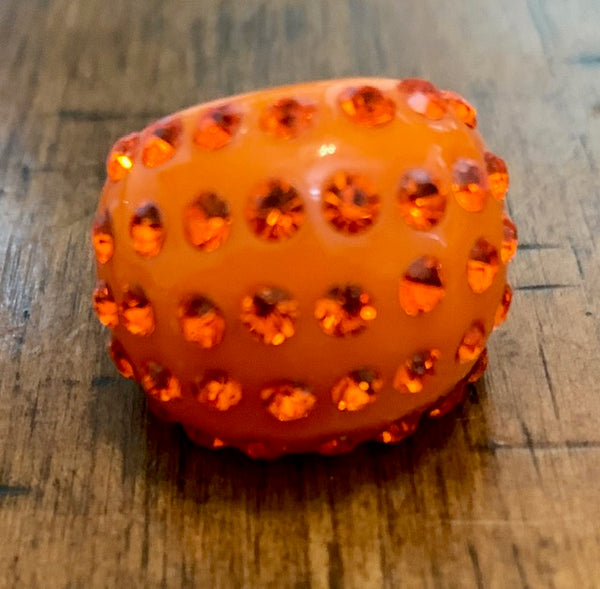 Wrath and Revenge of the April Fool
This is a very simple yet effective piece that we actually made ourselves on April 1st this year. No worries. Although it involves the most infamous day of trickery, this piece is no joke. The potential that this piece has is very real. In fact, we used this piece to get back at a fake seller that was selling people fake pieces at obviously low prices. Too bad for him.

Either way, April Fools' Day has evolved into a rather commonplace day of fooling those who are gullible enough to fall victim to your pranks. The truth is that the origins of April Fools' Day are shrouded in mystery. Try googling it, you will get different variations and origins of the holiday, none of which quite stamp the card so to speak.

The truth is that the April Fool is a manifestation of wayward karma energies that manifests into a spiritual entity after the world experiences the Spring Equinox. These energies manifest an entity that takes these energies of karma and travels the world, seeking revenge on those that have taken advantage and stepped on others to enjoy their own success. It brings them bad luck, financial loss, and yes-- it plays jokes and pranks on them. Such foolery has earned this karma golem the name "the April Fool."

This piece summons the April Fool, except you will be able to point his vengeance and trickery toward those people who have done you wrong. No longer stay silent and you won't have to worry about sticking up for yourself, either. The April Fool will give the people who have given you a hard time and pushed you around the payback of a lifetime. All you have to do is meditate with this piece on the name of an individual that you want to experience the wrath of the April Fool.