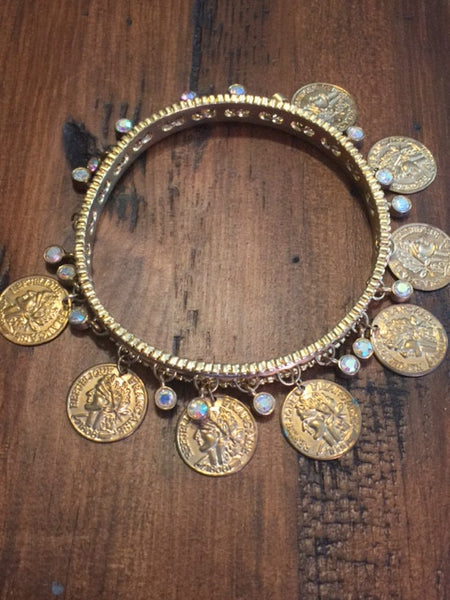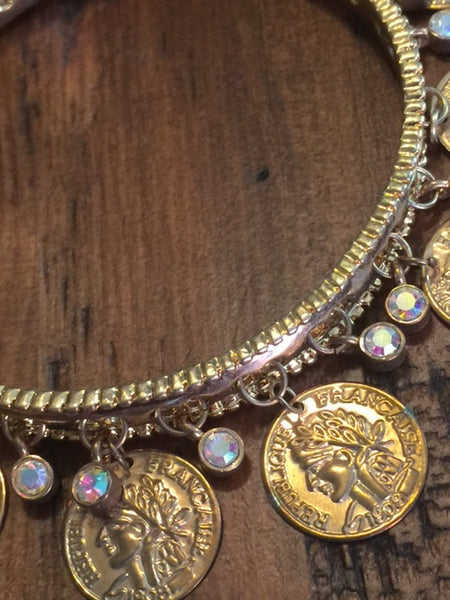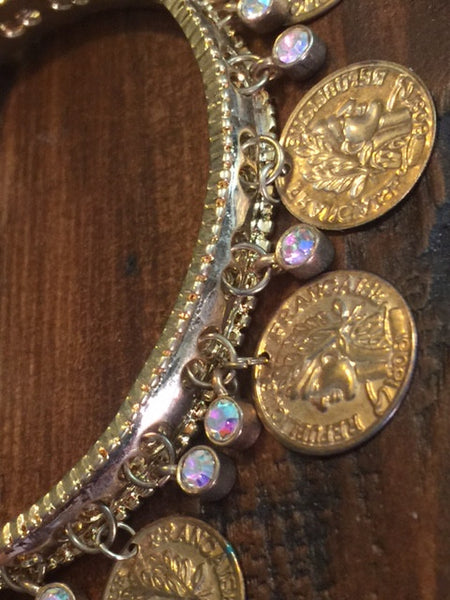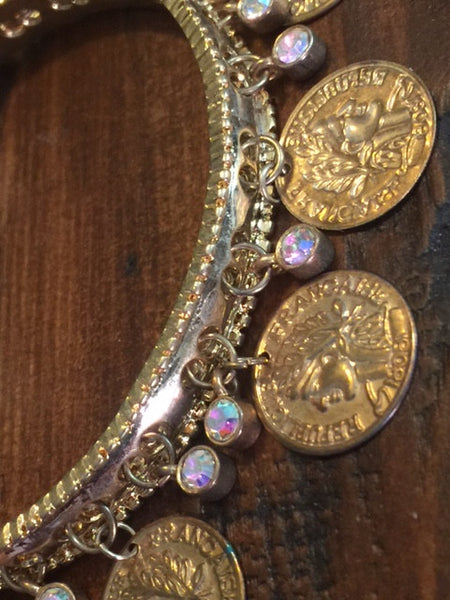 WRIST WEALTH DJINN OF CHANGE
4-12-17
Not only is this one gorgeous, pictures really do it no justice but it brings in wealth quickly! This bracelet holds three djinn all of them are Muwakil. I also want everyone to be aware of a serious situation I came across last week. Please be careful of who you are buying your djinn from! There are SOME sellers a small group who are not Wiccan, Christian or Pagan ,etc but are intentionally sending not so good djinn to those of certian faiths. Some in my community are calling it a serious threat to not only the buyers but the sellers as well.I usually don't put anything like this on the website and this will be the only time I mention it. Due to all the PC police you will have to figure it out yourself but I'm sure most of you are wise. If you bought a djinn and bad crap is happening then get rid of it ASAP! There is a take over going on! Sounds crazy right?  Not so much just take a look at the world and what is going on, you will figure it out. 
Now back to this one. This holds three Muwakil the names will be given to you in a email. These are very powerful Djinn, no tribe and no kingdom. They are solo and will bring the cash in. You may change vessels if you want to but you will need to tell me if you plan on doing that. These were conjured at the appropriate times with the proper tools. These are safe! Please don't think this is seller bashing as most of the sellers I know do know what they are doing! They are all great to buy from,it is only a few that you must be careful of. Watch what they tell you about other sellers, trash talking other sellers is a good indication to stay away! Also for someone to think that no one else can learn or educate themselves into conjuring over a good period of time is also another indication. Going on about religion and who the only this or that is or who the only God is should tell you to stay the HELL away! This means the study of anything they sell is based on a biased view. These will also be the same sellers who bash others.
With all that being said these Djinn are pretty darn awesome and amazing! Dazzle your bank or anything else you need with these!
This is not Sterling or Gold it is only the vessel they reside in for now.