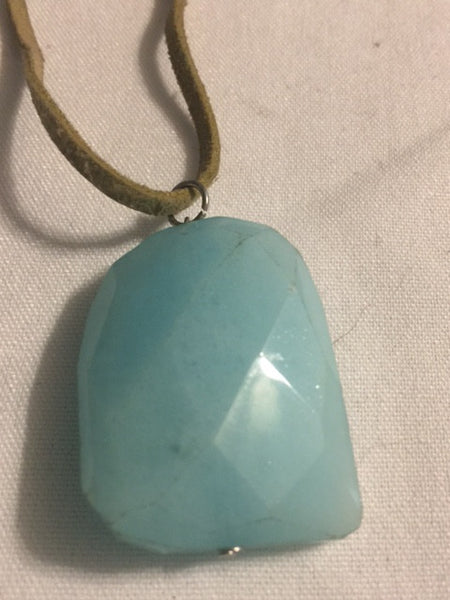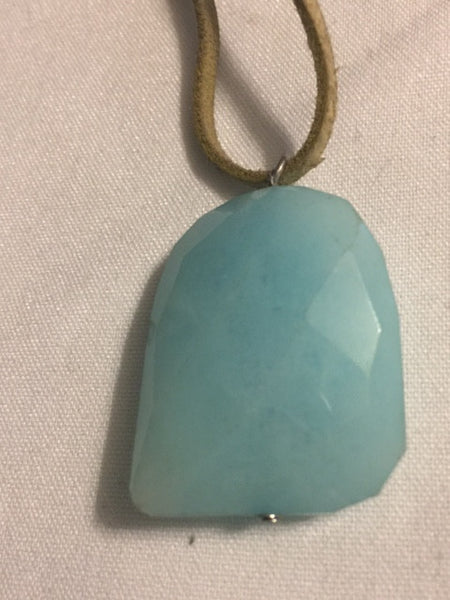 Your Karma Connector, Yes you need this one!
I like this one and more will come if they are ordered. I have marked off that these can be back ordered if you see this one gone. They will all be real stone as this one is but it may be a different stone. PLEASE keep that in mind if you do back order it. IF you do back order these will ship with in the week as I do have the stones but just need to make them.
What is this??
This is great. Why risk seeking revenge or teaching a leson to someone when you can speed up that process?
This piece will take in your energy and all that was done to you and send it like a MOAB to the person it should be directed at. You only need to wear this and say the persons name. That is it! This can be used over and over again for various people who need to be taught a thing or two.
There is nothing it won't send back to them unless you specifically say not to. These words should be spoken out loud but it can be done anywhere and even on the go!
Are you at work with a psychopath? Did he or she just try to wreck your day with their evil ways? Just send that right on back! Yes you can do this with no karma debt!
PLEASE REMEBER YOU CAN PURCHASE THIS IF OUT OF STOCK! YOU WILL GET A REAL STONE BUT IT WILL LOOK DIFFERENT.