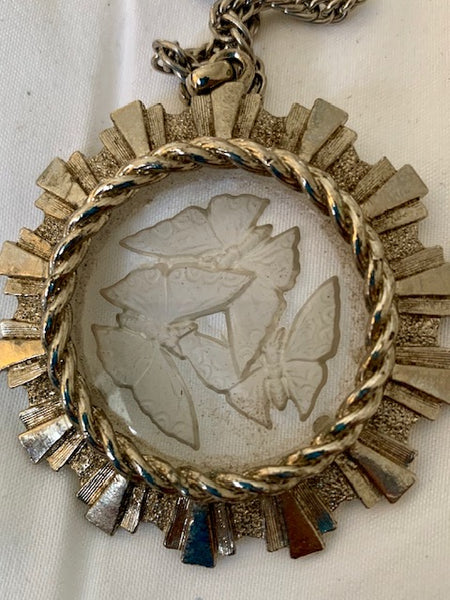 Your Own Little Piece of the Divine
Your Own Little Piece of the Holy Ghost
For those of you who didn't know the Ark of the Covenant was, at one point, held in a secret hiding spot in Ethiopia.  I've done a whole right up regarding a piece that has come from this hiding spot, but it was years ago and it sold for top dollar.  This piece is newer and we just got it in not too long ago. we didn't actually have to gon a physical investigation to get this piece, so it not going be merely as expensive.  I have to say, though, it gives any magical piece a run for its money.
The secret hiding spot in Ethiopia was a church that was built by the Queen of Sheba, King Solomon's love interest.  The Ark of the Covenant was transferred there and kept in the church for safe and secret keeping. On either side of the chamber where the Ark was kept, there were windows.  I'm not sure if glass windows were a common thing in those times, but this church was built by the angels that were summoned by the Queen the Sheba and it was guarded by a giant Griffin.
Either way, these windows were on the East and West side of the church, this way when the Sun was rising and setting, the sun could beam in through the glass and light up the Ark.  Of course, this wouldn't be worth mentioning if it weren't for the fact that the light that was being emanated through the glass were holy energies that were sent to the ground by the beaming Holy Ghost. 
For years, the Ark of the Covenant was kept n Ethiopia with the light of God in the form of the Holy Ghost shone through the windows that were built by the angels.  As such the Ark of the Covenant grew in power. The sacredness of the artifacts was multiplied exponentially.
This piece holds a small piece of glass that was taken from the window in this secret church.  The glass has an ageless and immortal effect that allows it to change with the times. This is why currently it has butterflies etched into it.  This is also indicative of the fact that the magic in this will set you free.
The magic in this piece is the Holy Light of God.  With this piece, it is possible to create unthinkable miracles.  This is because when you wear this piece, the white light of God will be emanating through you  This will allow you to create whatever kind of white light magic that you desire to create. It is literally like own your own little piece of the Holy Ghost. 
For the record, this is a vintage necklace and the original glass has been taken out and the new glass was put in.