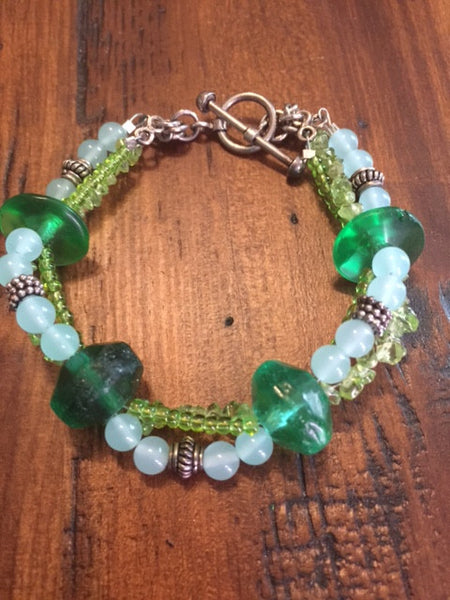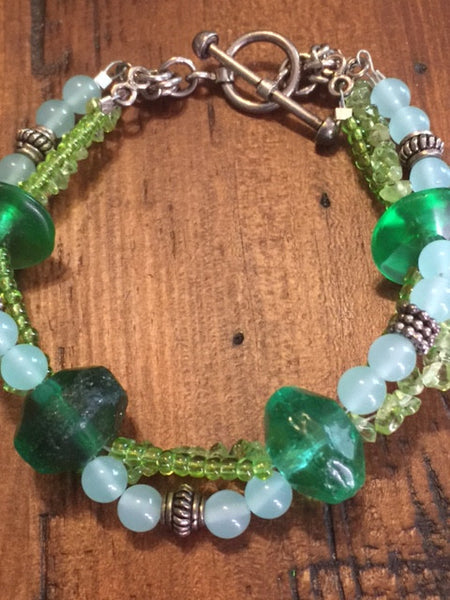 YOUR WEALTHY GOD MOTHER, NANG KWAK, AND SHE JUST LEFT YOU EVERYTHING
Regular price
$ 325.77
Sale price
$ 107.77
---
Nang Kwak is a Thai spirit that millions go to. All those who listen or ask own businesses, have wealth and never want for anything. There is no need to worry about rent, bills or anything else. This spirit is ALWAYS with a money bag!  That bag will open for you, ALWAYS! Never before has this spirit ever wanted to place herself in a home but times are a changing and you want to get in on the ground floor of this one.
Look her up and do some reseach on her, she never lets you down. No need to be Thai, anyone can benefit.
This one is serious and hard core so relax and get ready.
This bracelet is beautiful and made of glass, crystal and real gems. I LOVE IT! I LOVE green so of course I would!