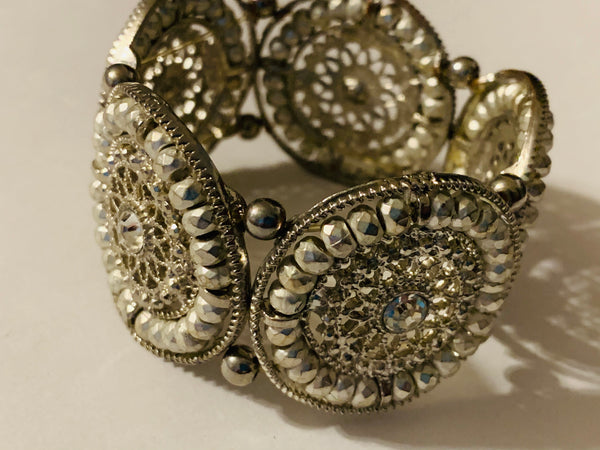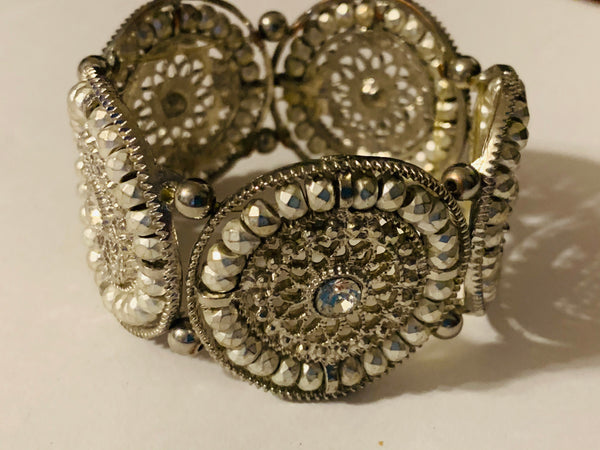 Zodiac Vortex
If you've been with us for a while, then you will know that the 12 star systems of the zodiac are simply 12 celestial gates behind which are hidden, secret, ancient forms of knowledge. Their secret messages and meanings have been hidden among the stars. This is why the ancients were stargazers. They were able to develop the knowledge to translate and open these gates. The knowledge of these celestial gates flowed through them like a river. They were able to use these ancient 12 sources of energy and magic to create their own powers and abilities. You may think that these people were primitive, but even with all of our technology these days, we are still more primitive than they have ever been. They didn't need technology to help them. They had all the magic that they ever wanted. Well, at least the ancients who were wise enough to embrace the knowledge of the zodiac did.

This piece is called a Zodiac Vortex because it pulls the energies from the 12 zodiac star systems into you. This means the celestial gates will be open and the magic and energy that has been hidden to you your whole life will suddenly be yours for the taking. You can use the energies that are given to you to create your own powers and abilities. What you use these energies to create is completely up to you, as these energies are neither dark nor light in essence and can be used however the practitioner desires.

To create your own powers with this magic, you will simply meditate with this piece as the powers flow through your body. Your intentions will manifest the magic that you want.